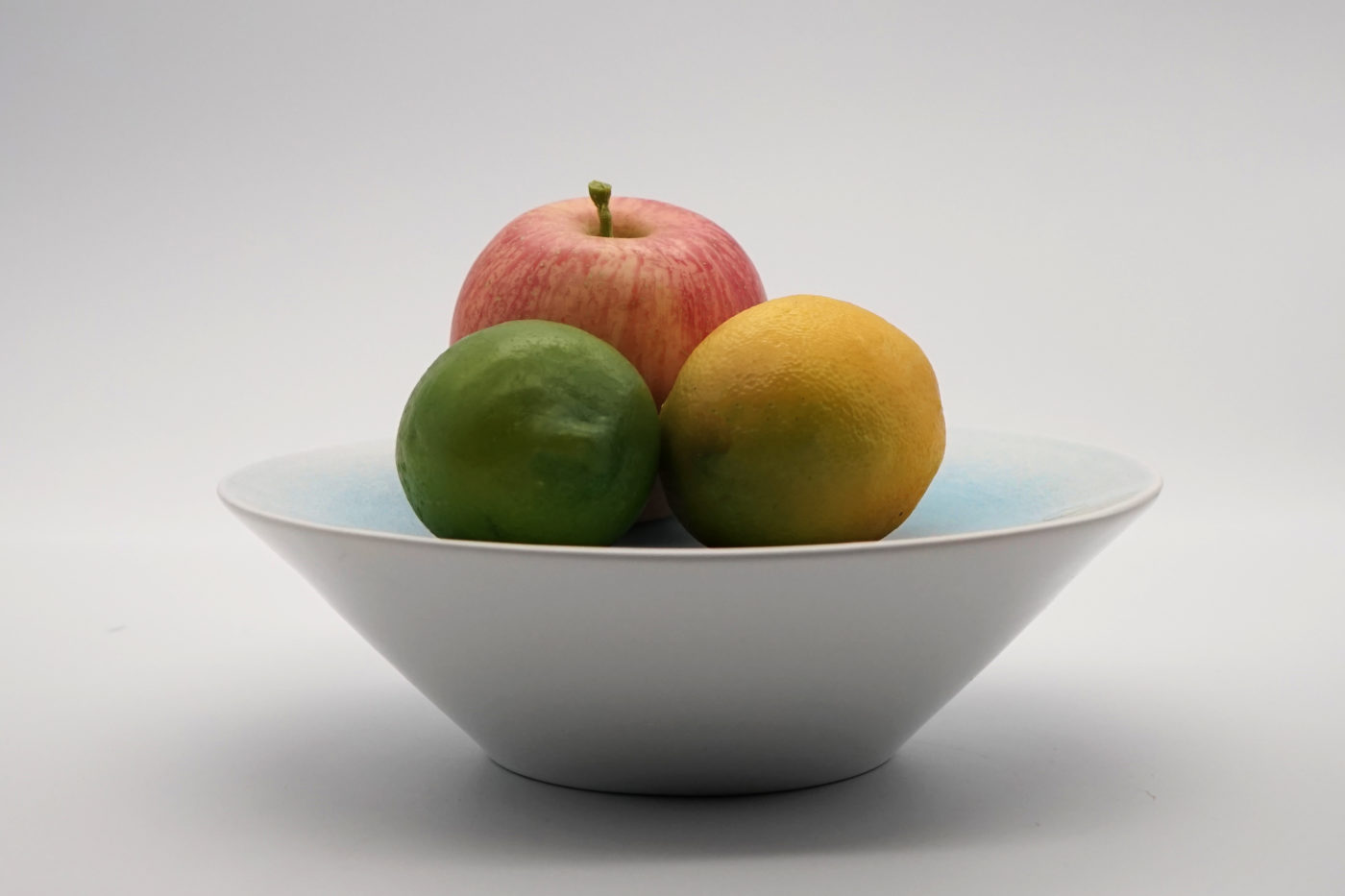 Planet Shaded
centrotavola / centerpiece
Il piatto è per sua natura un oggetto bidimensionale. I piatti Planet vanno oltre l'immaginario e si arricchiscono della terza dimensione creando l'illusione di contenere. Dei monoliti che esaltano, elevandolo, il contenuto.
Nuova versione dei piatti Planet Ø 20 cm, caratterizzata dal colore sfumato blu o rosa della superficie contenitiva superiore.
The plate is by nature a two-dimensional object. Planet dishes go beyond the imagination and are enriched by the third dimension creating the illusion of containing. Monoliths that enhance, elevating, the content.
New version of the Planet plates, characterized by the blue or pink gradient color of the upper surface.