TAKE è una caraffa da 75 cl, è frutto del principio decorazione=funzione.
Gli anelli che segnano il corpo della caraffa e che a prima vista possono sembrare mere decorazioni, sono anche strumenti di misura del liquido contenuto e al contempo aiutano a tenere salda la presa. Il primo anello indica i 25 cl, il secondo i 50 cl e l'ultimo anello i 75 cl, ossia il corrispettivo di una comune bottiglia di vino.
TAKE 75 cl carafe, the result of the principle: decoration = function. The rings that mark the body of the carafe, and that at first glance may seem like mere decoration, are actually measure of the liquid content and at the same time help to keep a firm grip. The first ring marks the 25 cl, the second the 50 cl and the last ring indicate the 75 cl, ie the content of a common bottle of wine.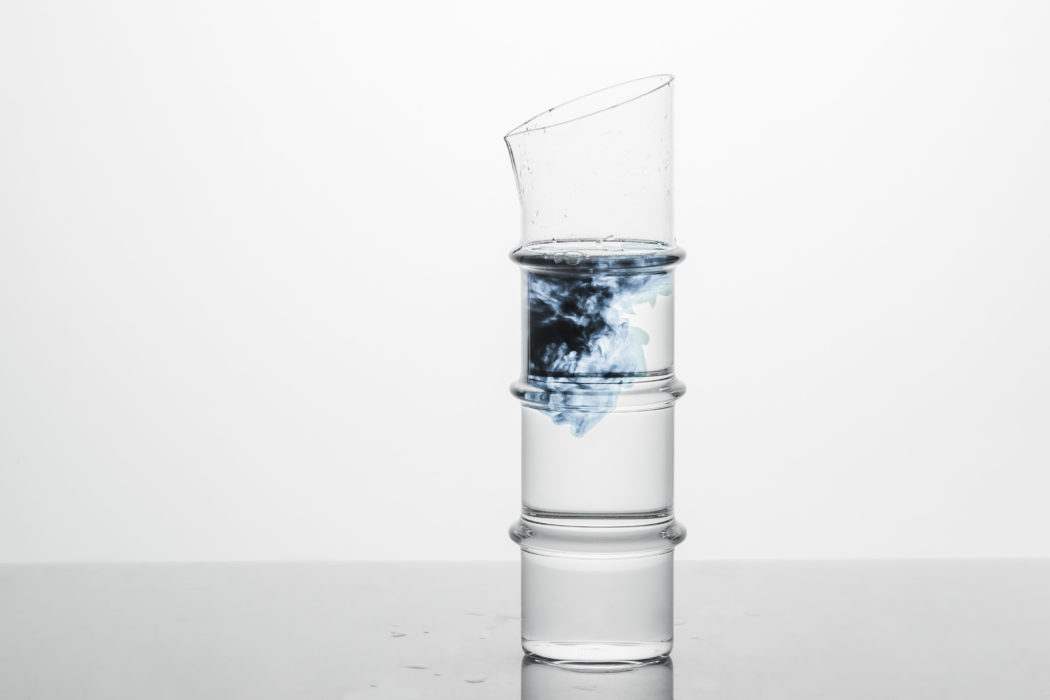 Design
Manufacturer
Production
Product details
dimensions — L7.5 x W7.5 x H29cm
materials — Borosilicate glass, vetro borosilicato
colors — trasparente, transparent
article number — TA75