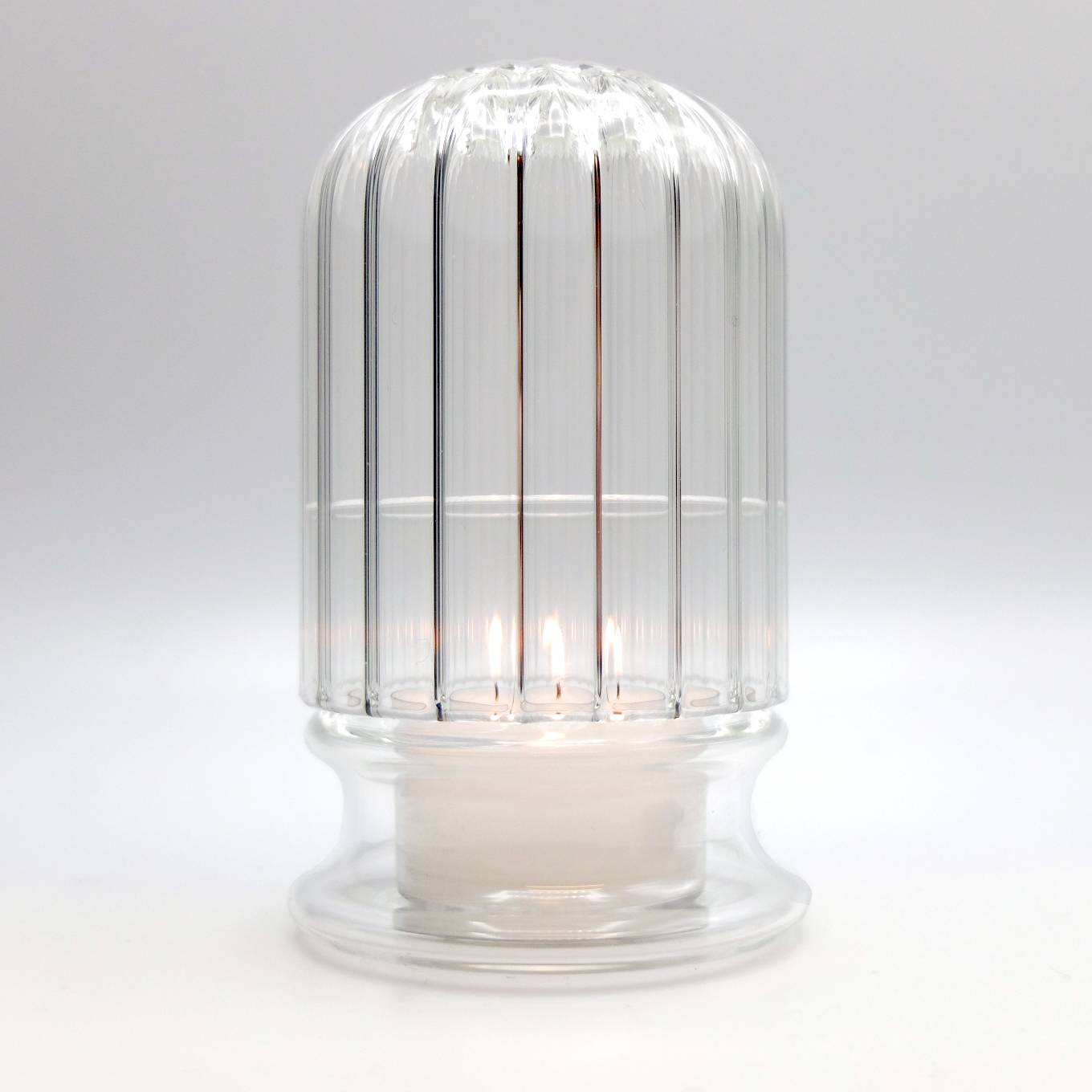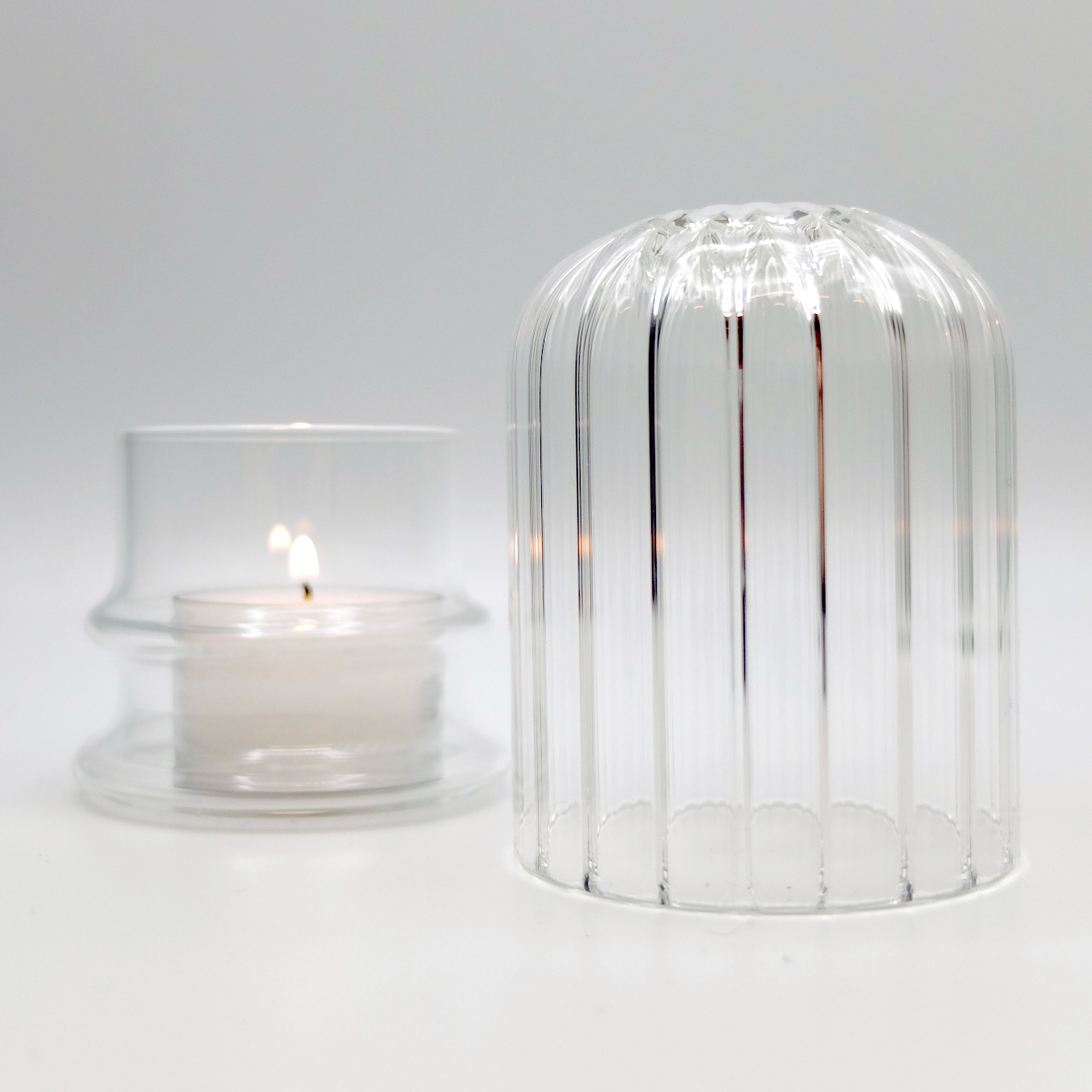 Portacandele/ teacandle holder
Pulire con un panno umido.
Risciacquare sempre prima dell'uso.
Non lavabile in lavastoviglie.
Non utilizzare agenti abrasivi in ​​quanto ciò danneggerebbe la superficie.
I prodotti sono realizzati a mano e possono verificarsi variazioni.
Clean with a damp cloth.
Always rinse before use. Not dishwasher safe.
Do not use abrasive agents as this will damage the surface.
The products are handmade and variations may occur.
Continue shopping