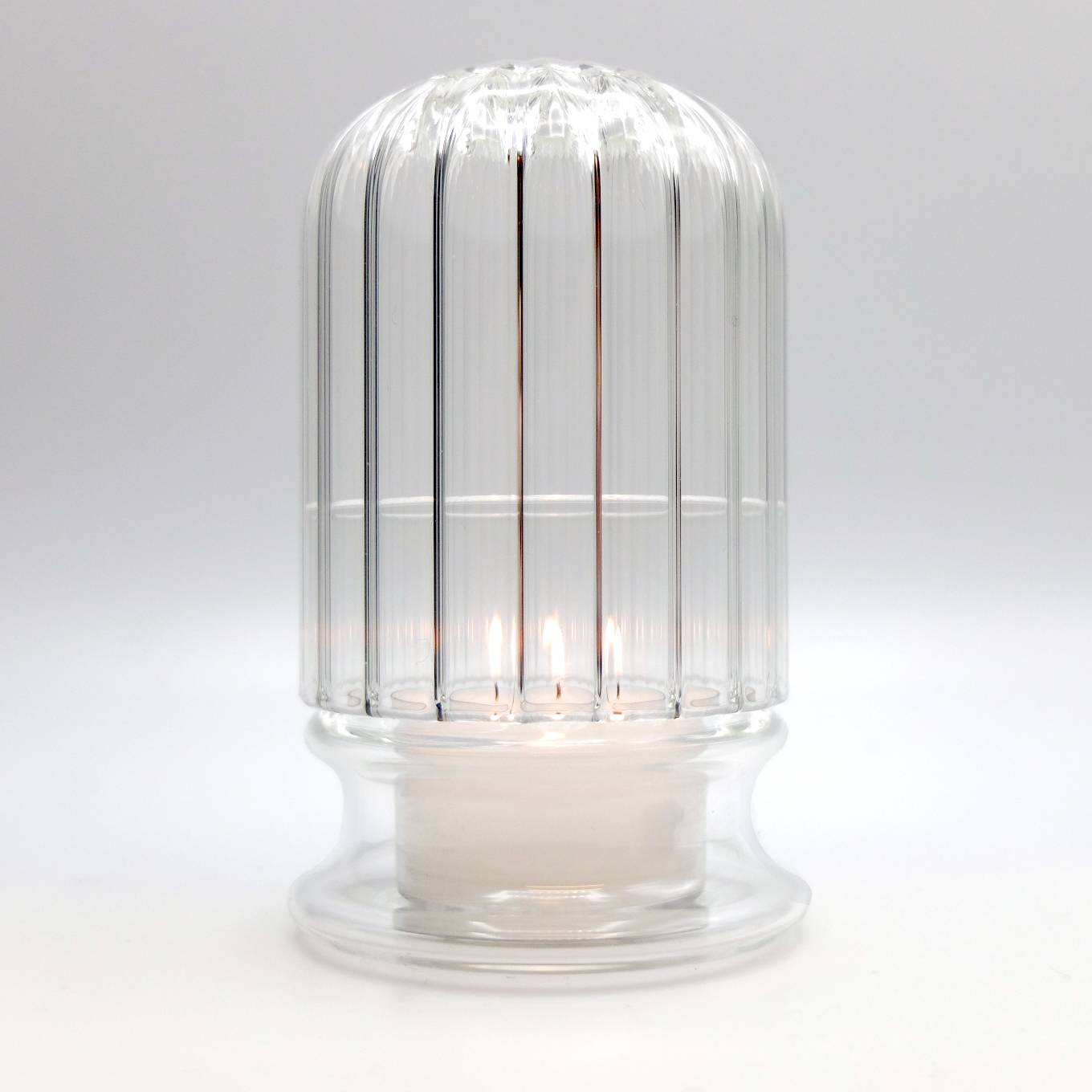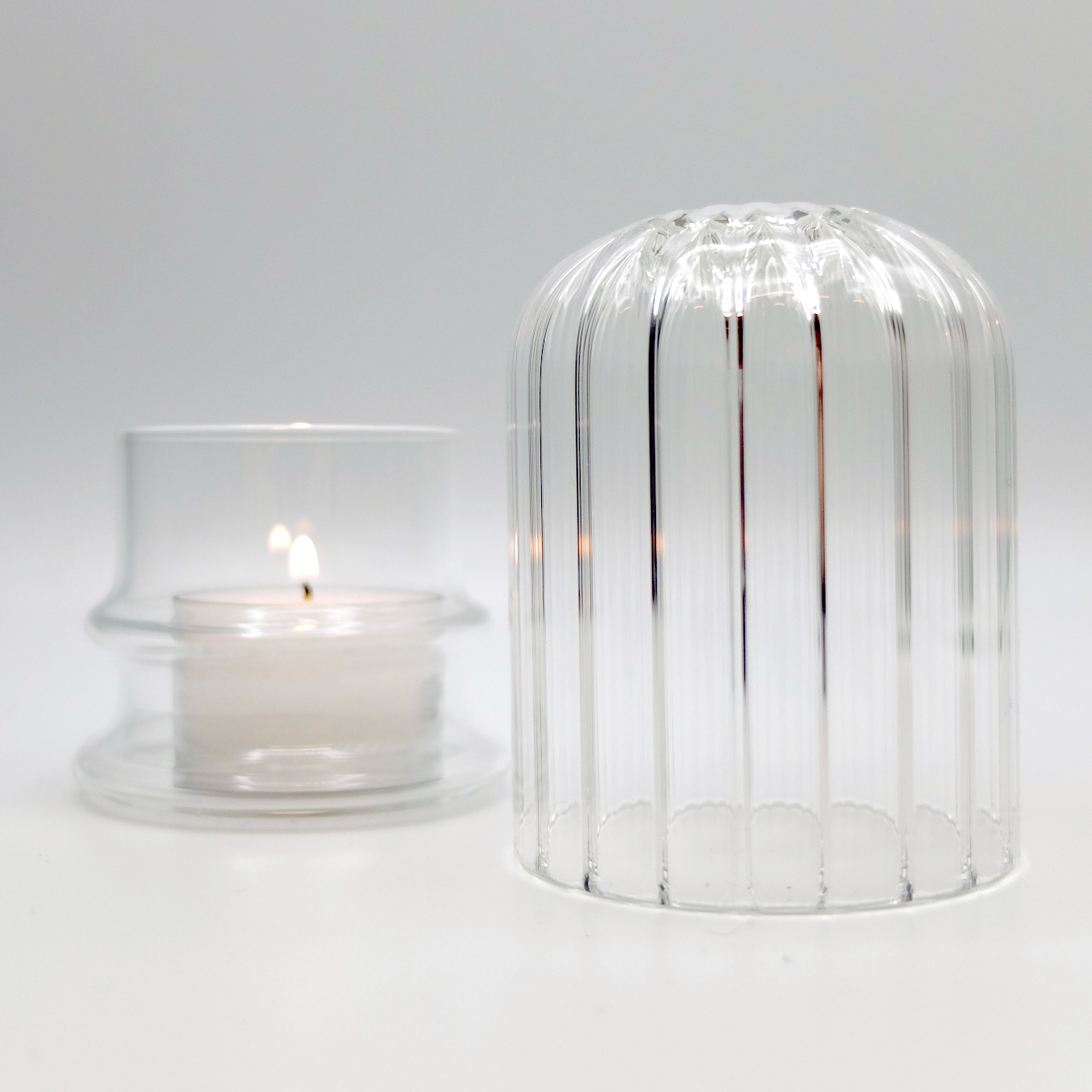 Portacandele in vetro lavorato a mano.
Handmade glass teacandle holder.
Continue shopping
Dimensioni: Ø6 x H10 cm
Portacandele in vetro borosilicato realizzato a mano, pensato anche per l'outdoor.
Minime variazioni di forma, dimensioni e colore sono da considerarsi caratteristica esclusiva, segno di qualità e produzione non seriale.
Dimensions: Ø6 x H10 cm
Handmade borosilicate glass candle holder, suitable for outdoor use.
Minimal variations in shape, size and color are to be considered an exclusive feature, a sign of quality and non-serial production.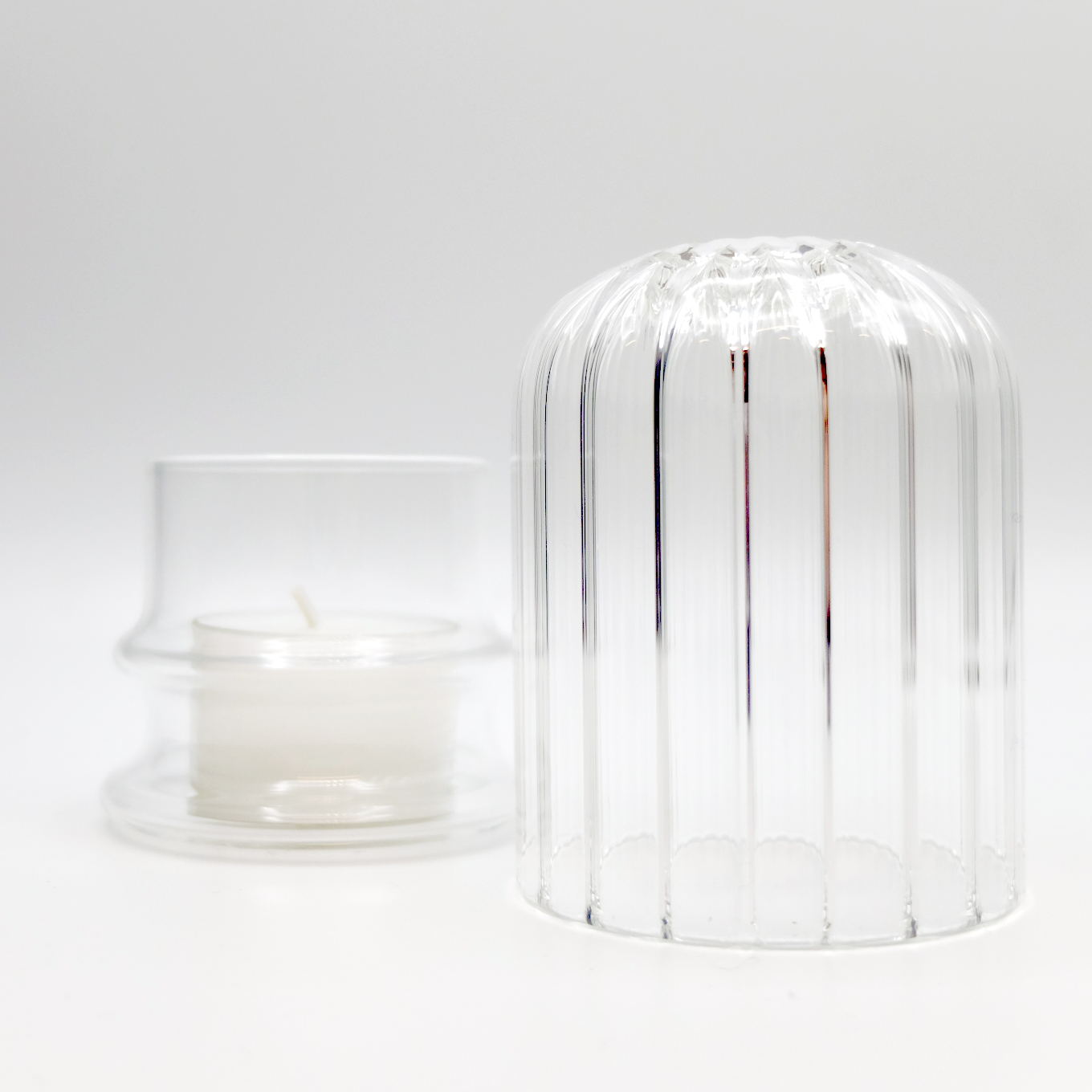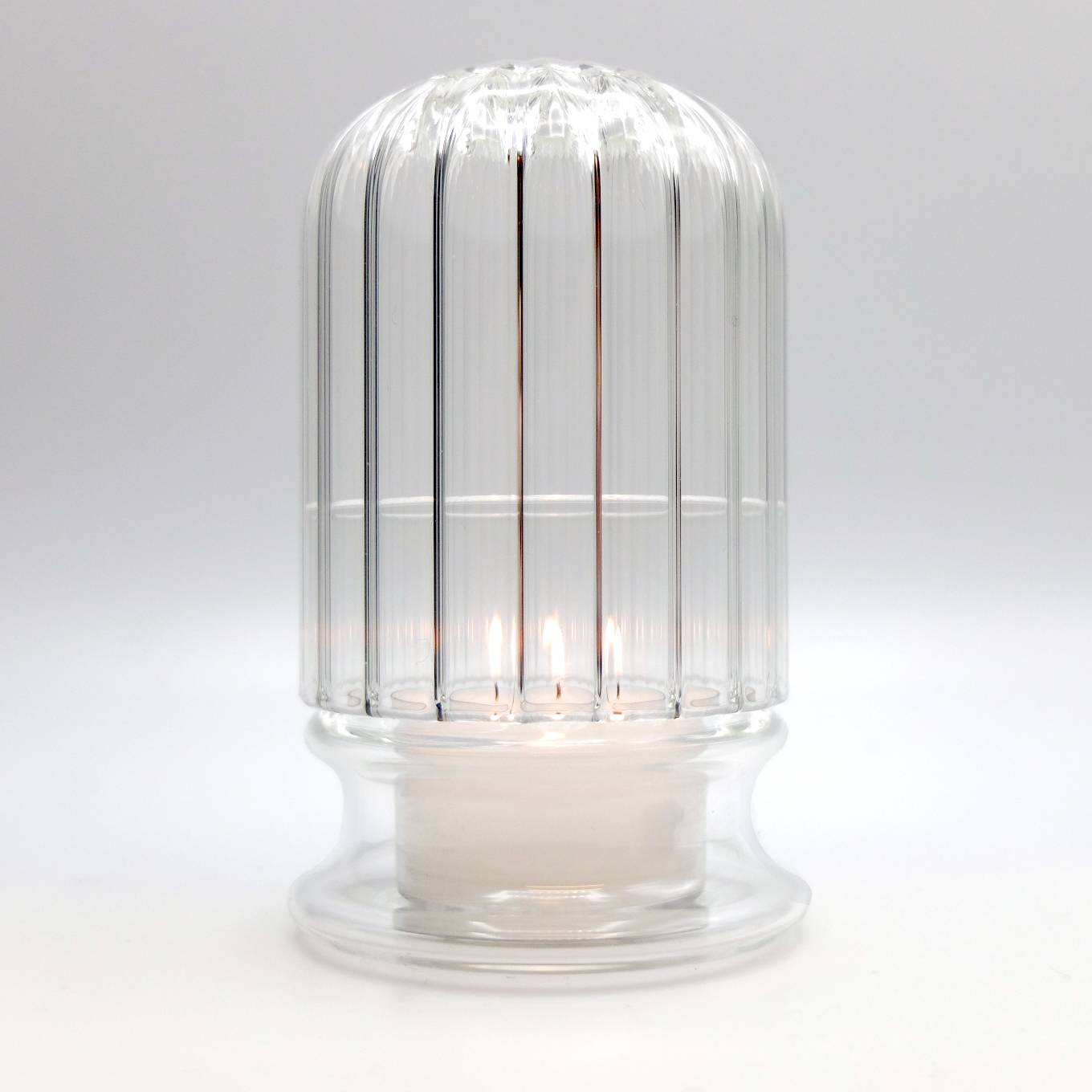 Design
Manufacturer
Production
Product details
dimensions — L21 x W10 x H10cm
materials — Borosilicate glass, vetroborosilicato
colors — trasparente, transparent
article number — MOSC