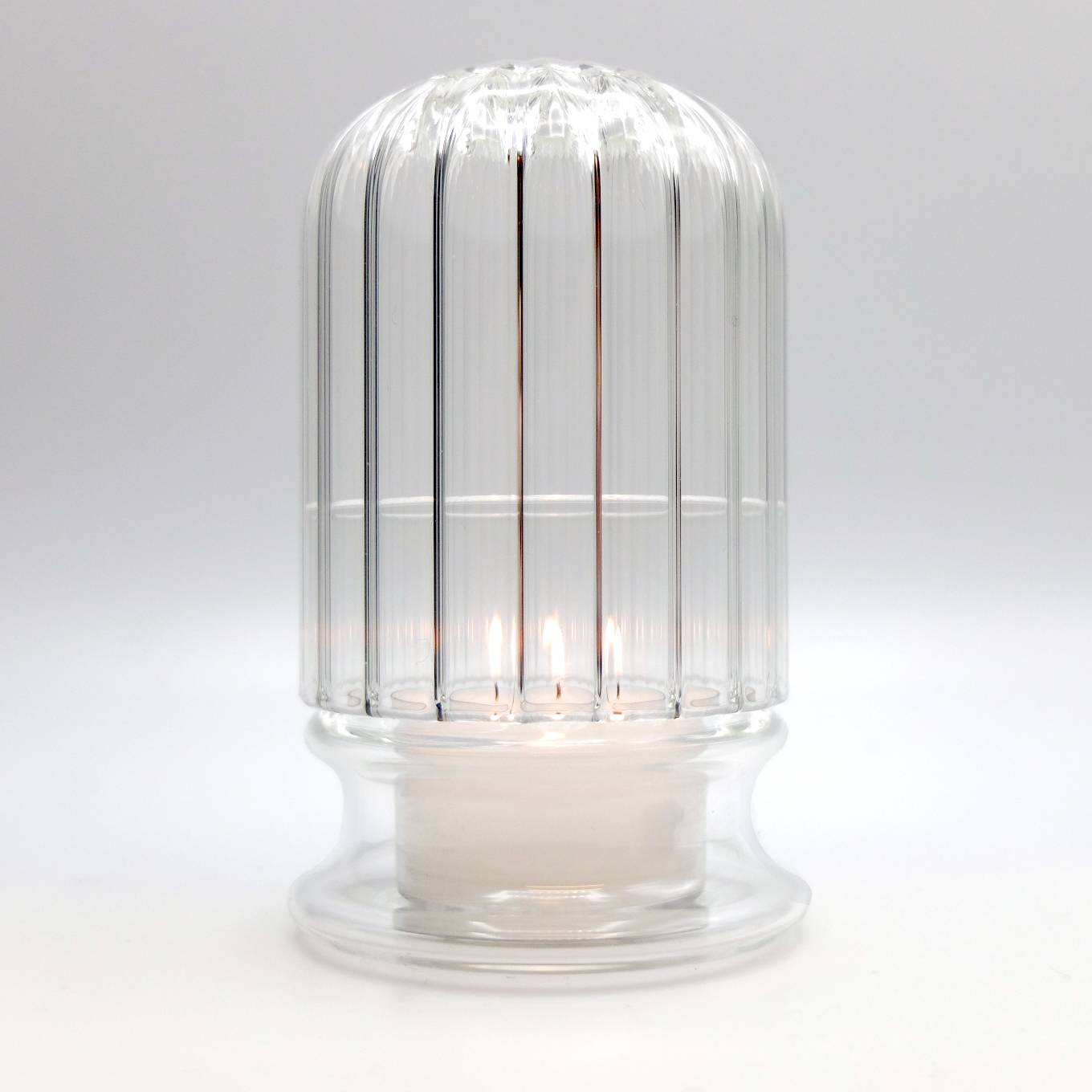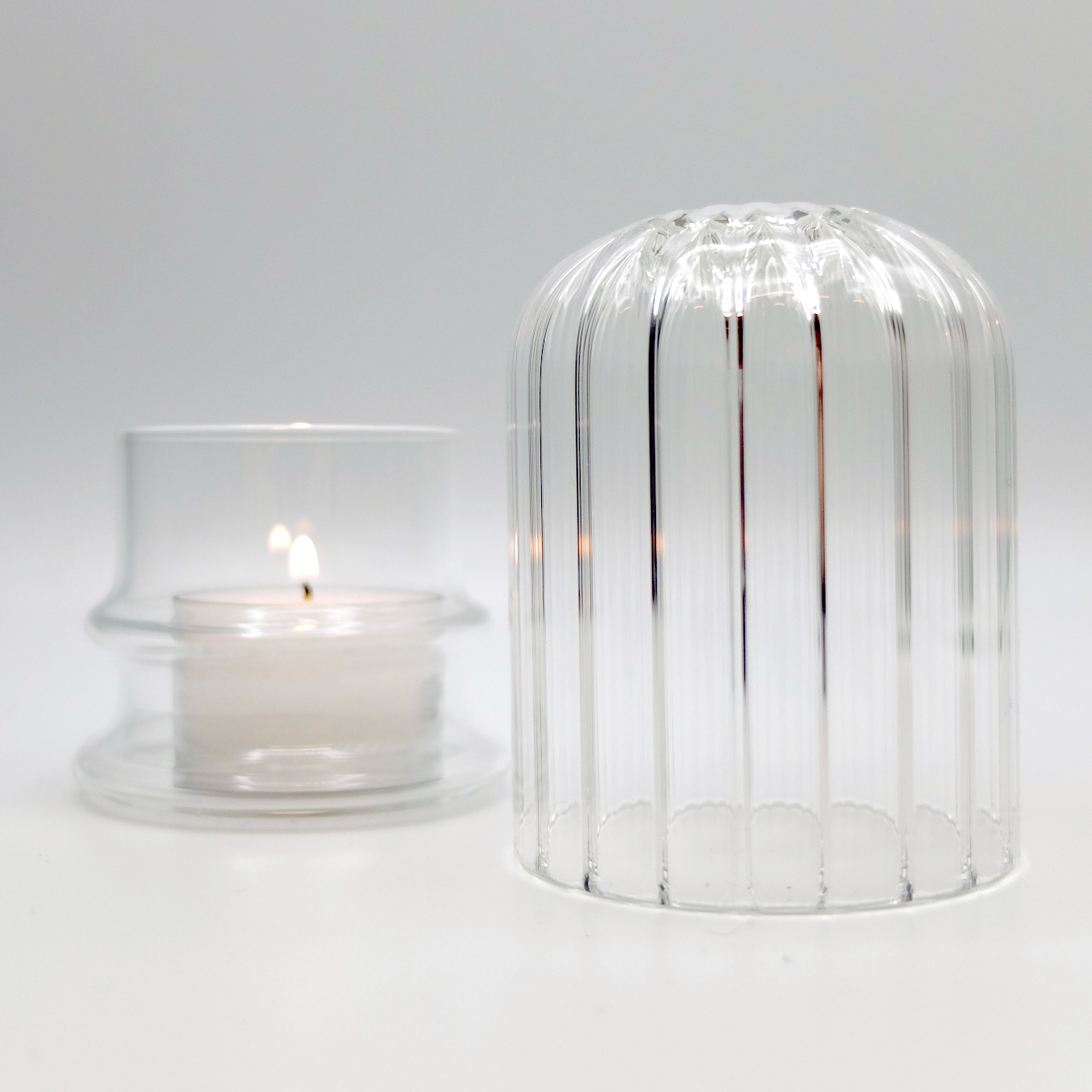 Portacandele in vetro lavorato a mano.
Handmade glass teacandle holder.
Continue shopping
Dimensioni: Ø6 x H7 cm
Portacandele in vetro borosilicato realizzato a mano, pensato anche per l'outdoor.
Pulire con un panno umido.
Risciacquare sempre prima dell'uso.
Non lavabile in lavastoviglie.
Non utilizzare agenti abrasivi in ​​quanto ciò danneggerebbe la superficie.
Minime variazioni di forma, dimensioni e colore sono da considerarsi caratteristica esclusiva, segno di qualità e produzione non seriale.
Dimensions: Ø6 x H7 cm
Handmade borosilicate glass candle holder, suitable for outdoor use.
Clean with a damp cloth.
Always rinse before use. Not dishwasher safe.
Do not use abrasive agents as this will damage the surface.
Minimal variations in shape, size and color are to be considered an exclusive feature, a sign of quality and non-serial production.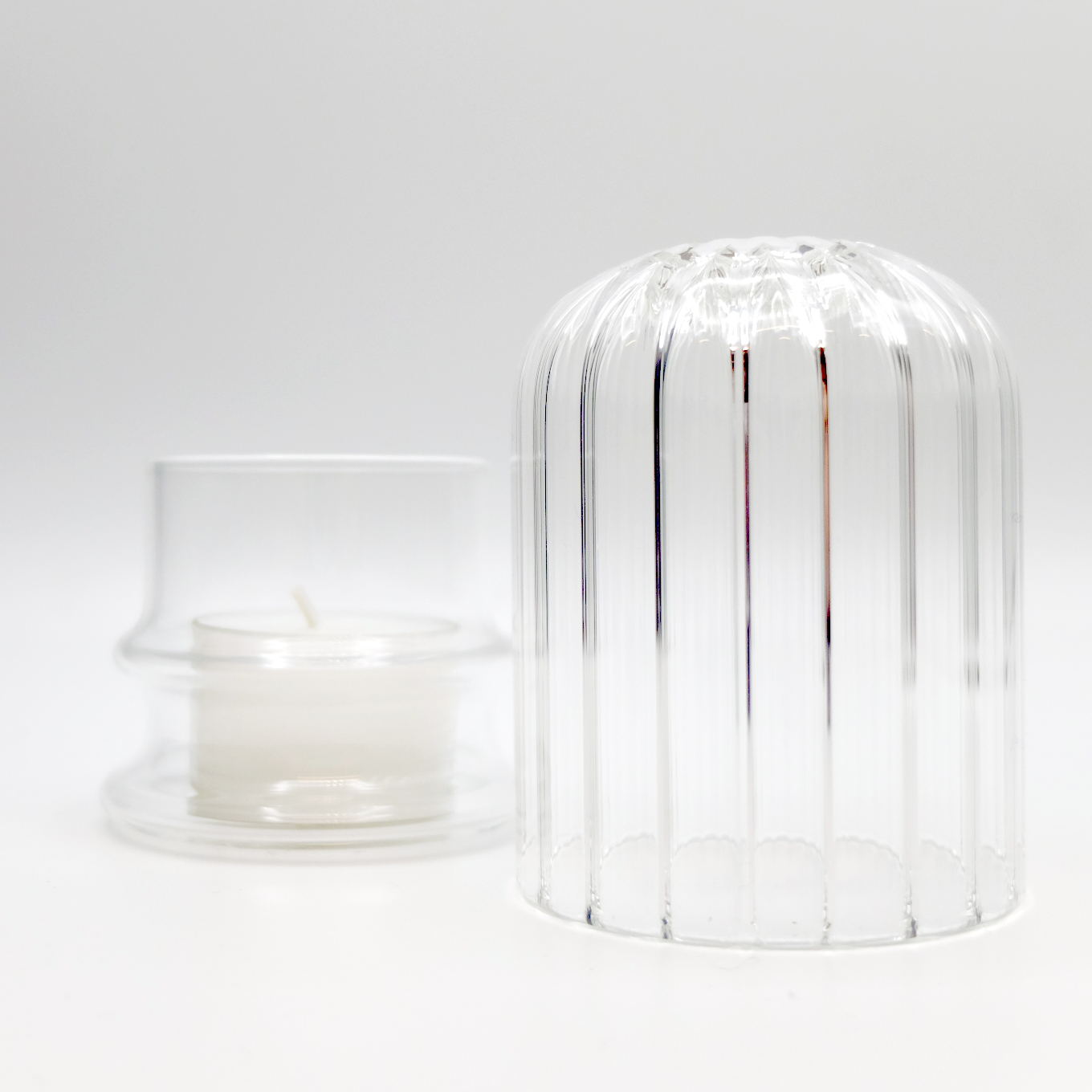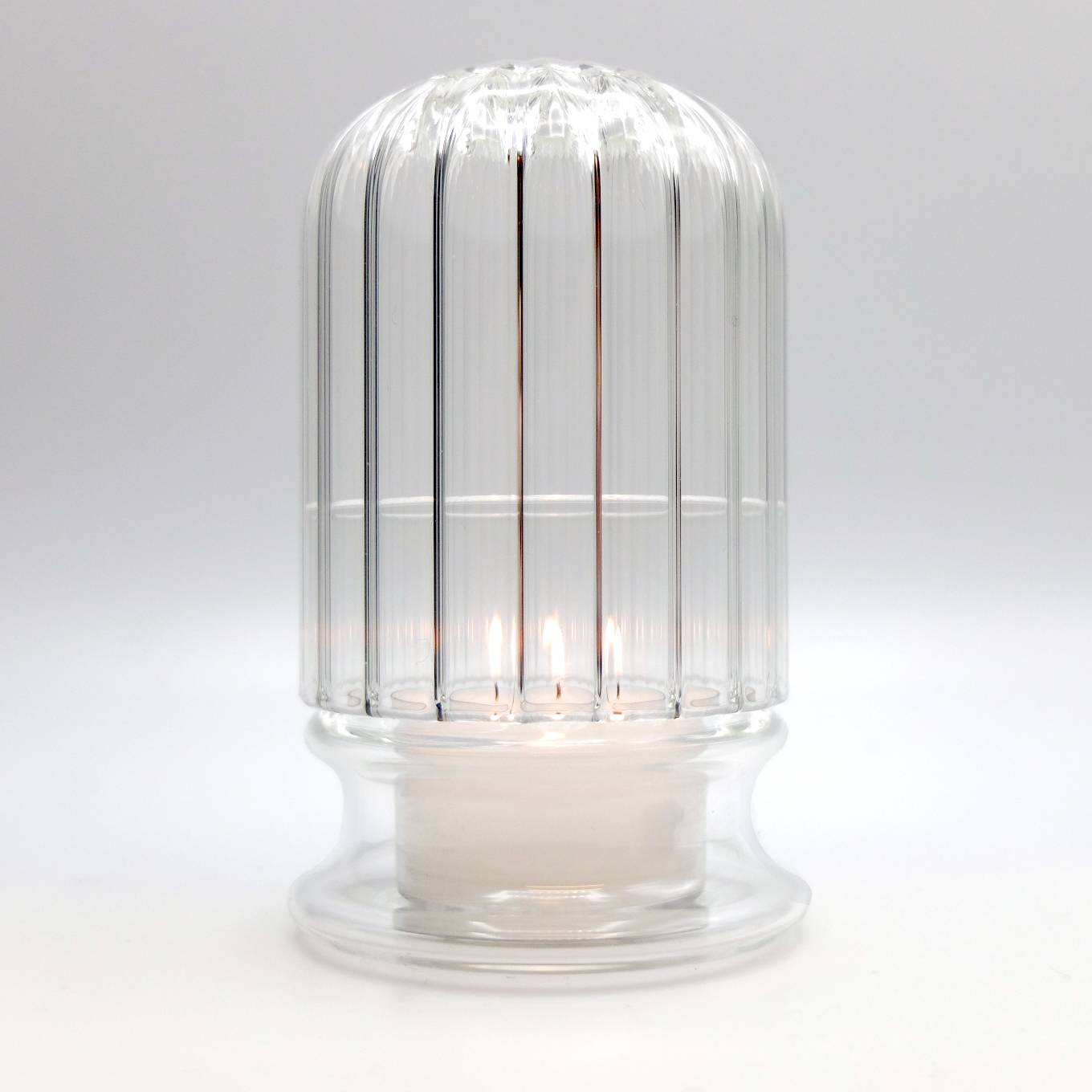 Design
Manufacturer
Production
Product details
dimensions — L21 x W10 x H10cm
materials — Borosilicate glass, vetroborosilicato
colors — transparent, trasparente
article number — MOSC