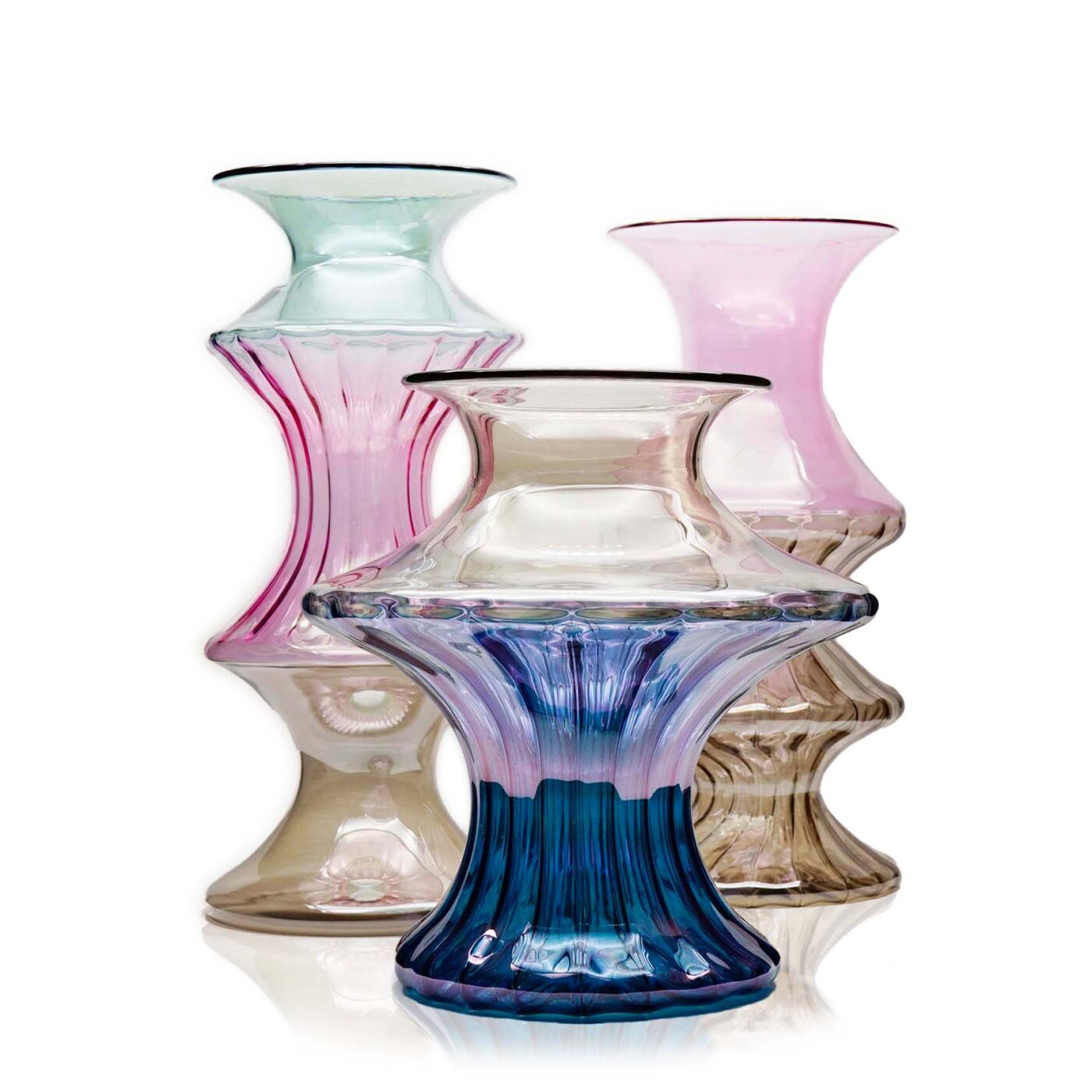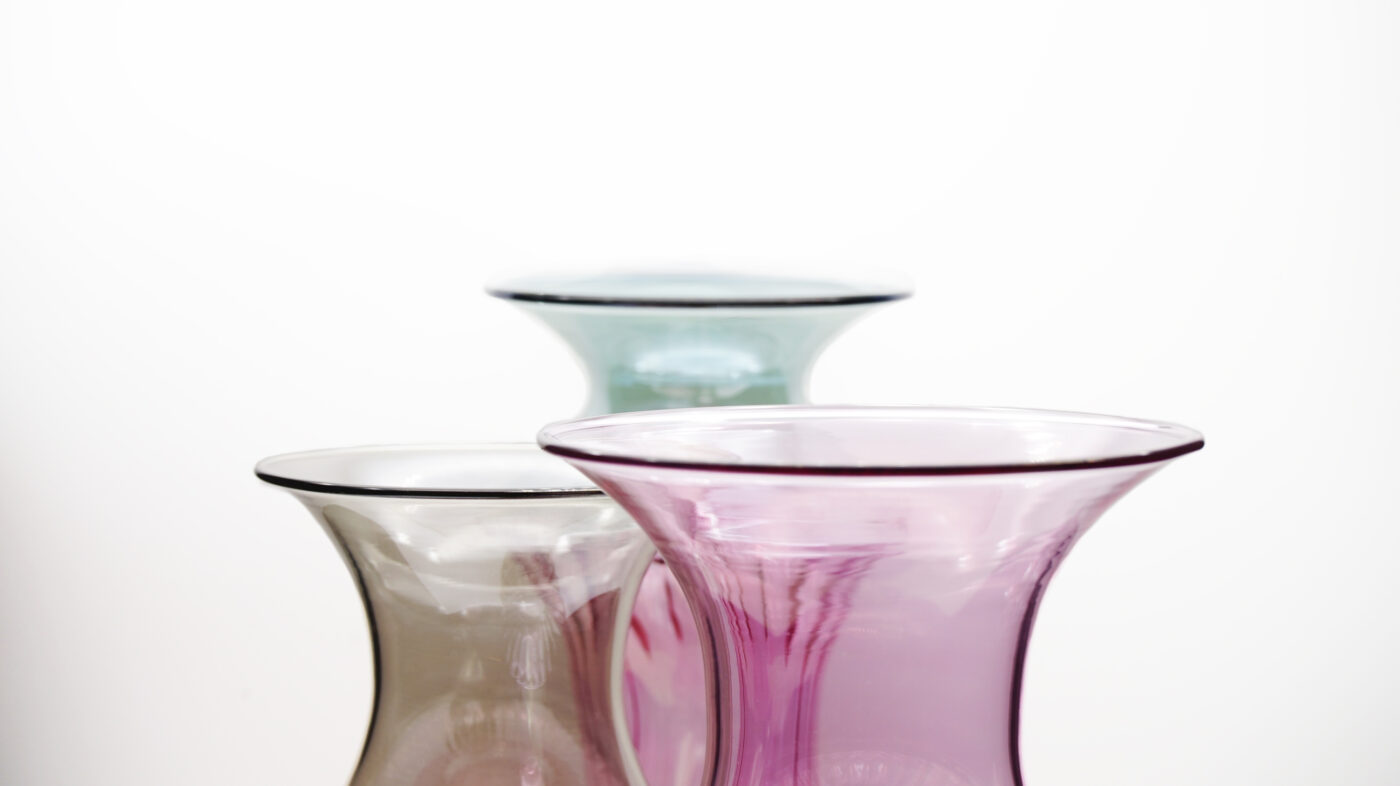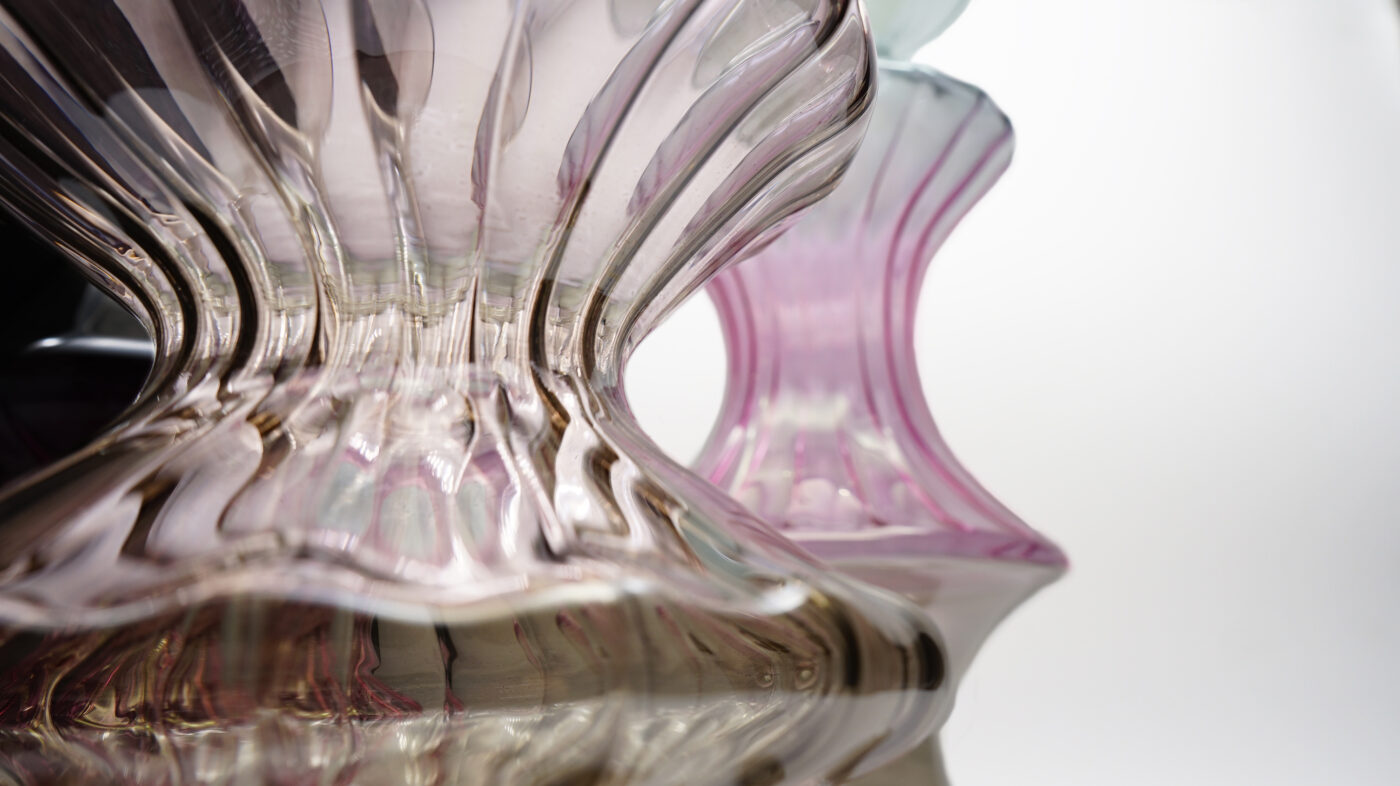 Vaso in vetro borosilicato lavorato e dipinto a mano. Handcrafted and hand-painted borosilicate glass vase.
Continue shopping
Dimensioni: Ø14 x H33 cm
I vasi del set Madame reinterpretano i tradizionali vasi veneziani, i loro dettagli raffinati e i colori delicati. La forma nasce dalla ripetizione della svasatura che, con un attento lavoro di scomposizione e composizione, crea forme sempre diverse ma ognuna con una forte personalità.
Dimensioni: Ø22 x H33 cm
The vases in the Madame set reinterpret traditional Venetian vases, their refined details and delicate colours. The shape stems from the repetition of the flaring, which, with careful breakdown and composition, creates shapes that are always different but each with a strong personality.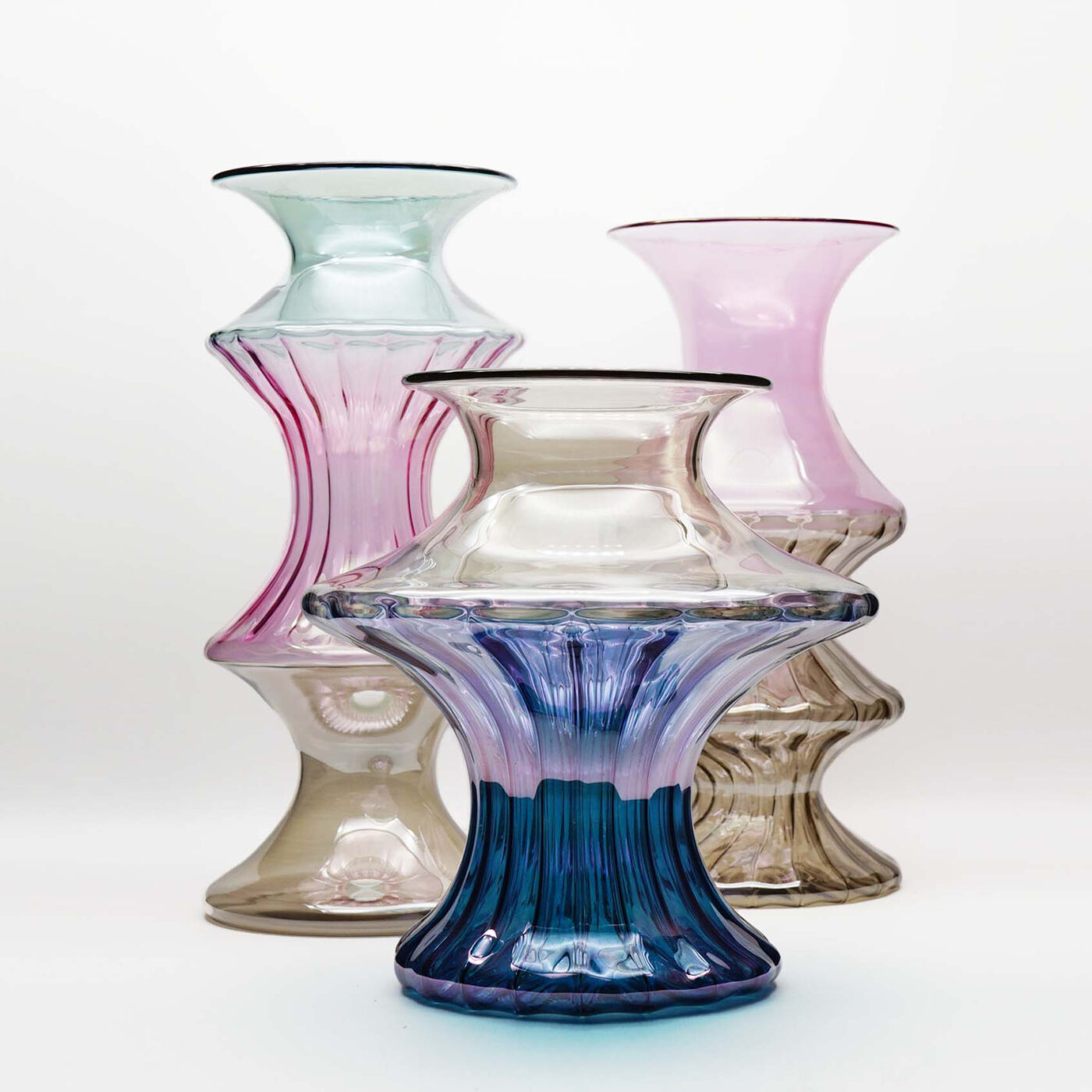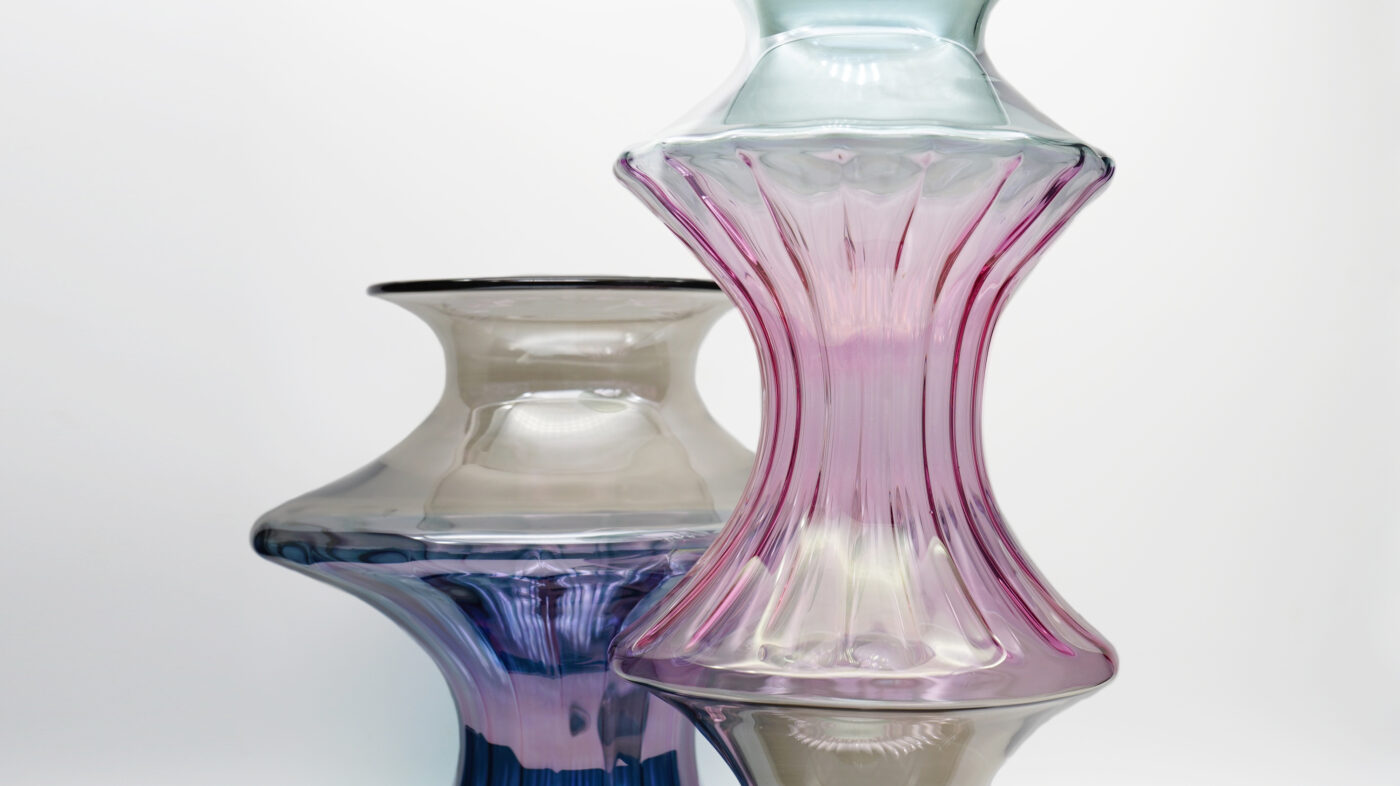 Design
Manufacturer
Production
Product details
dimensions — L33 x W14 x H14cm
materials —
colors — amber, ambra, green, pink, rosa, verde
article number — MDMG