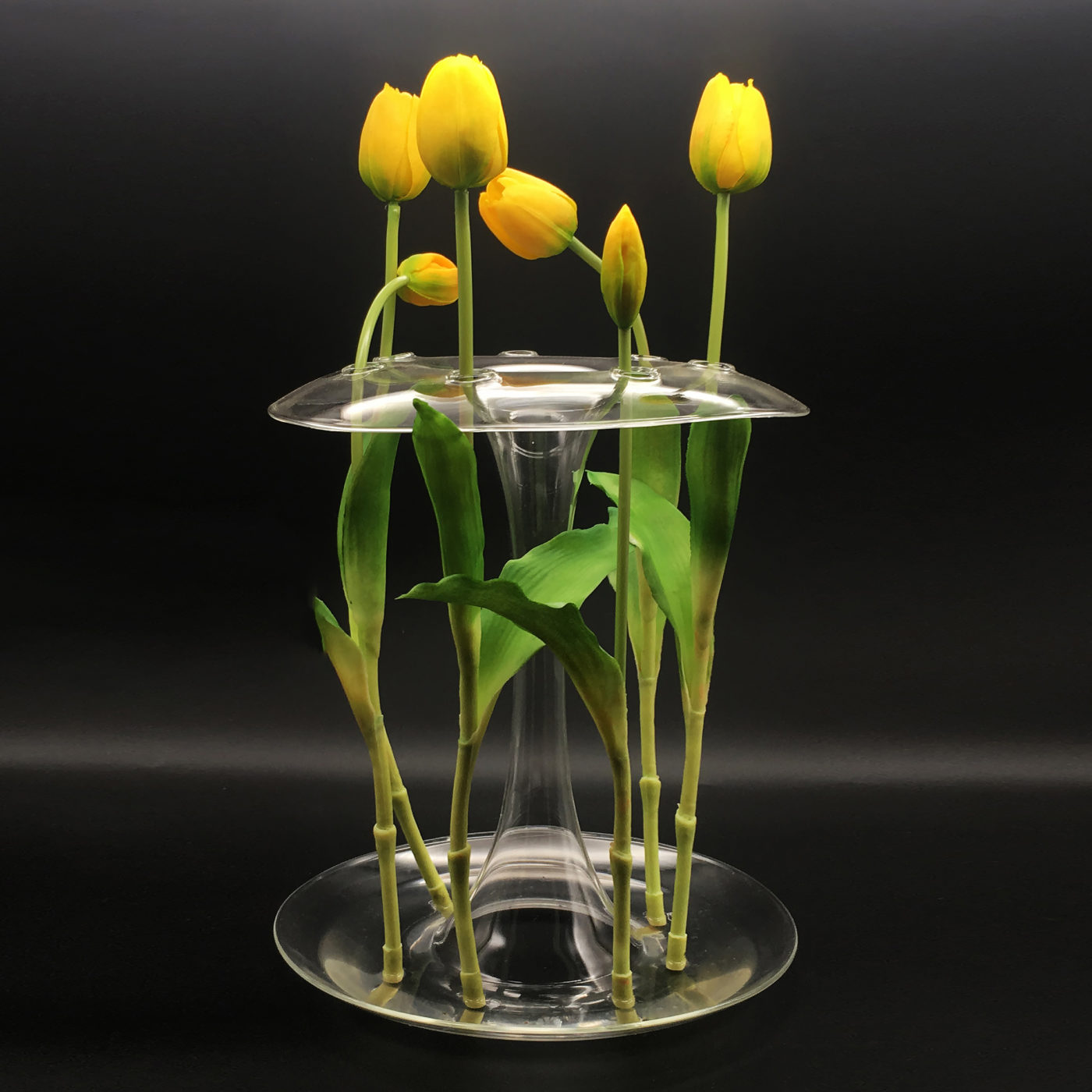 Vaso in vetro lavorato a mano da artigiani Veneziani.
Glass vase handmade by Venetian artisans.
Continue shopping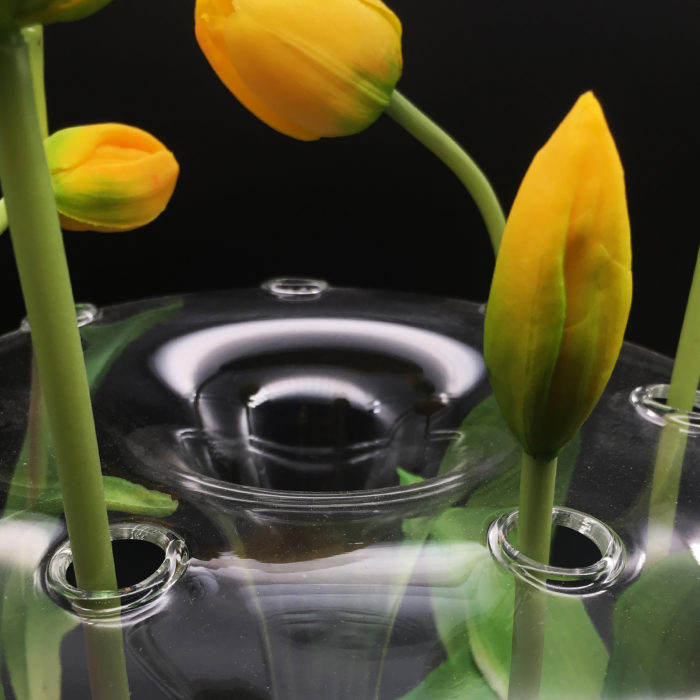 Dimensioni: Ø25 x H25 cm
Minimale, trasparente, discreto ma presente. Più che un contenitore è una scenografia per le composizioni floreali.
Lavare a mano in acqua calda e sapone e asciugare con un panno morbido.
Non lavabile in lavastoviglie.
Non utilizzare agenti abrasivi in ​​quanto ciò danneggerebbe la superficie.
I prodotti sono realizzati a mano e possono verificarsi variazioni.
Il colore può cambiare nel tempo a causa del carattere del materiale.
Minime variazioni di forma, dimensioni e colore sono da considerarsi caratteristica esclusiva, segno di qualità e produzione non seriale.
Dimensions: Ø25 x H25 cm
Minimal, transparent, discreet but present. More than a container, it is a setting for floral arrangements.
Hand wash in hot soapy water and dry with a soft cloth.
Not dishwasher safe.
Do not use abrasive agents as this will damage the surface.
The products are handmade and variations may occur.
Color may change over time due to the character of the material.
Minimal variations in shape, size and color are to be considered an exclusive feature, a sign of quality and non-serial production.
Design
Manufacturer
Production
Product details
dimensions — L30 x W30 x H30cm
materials — Borosilicate glass, vetro borosilicato
colors — trasparente, transparent
article number — AQUA