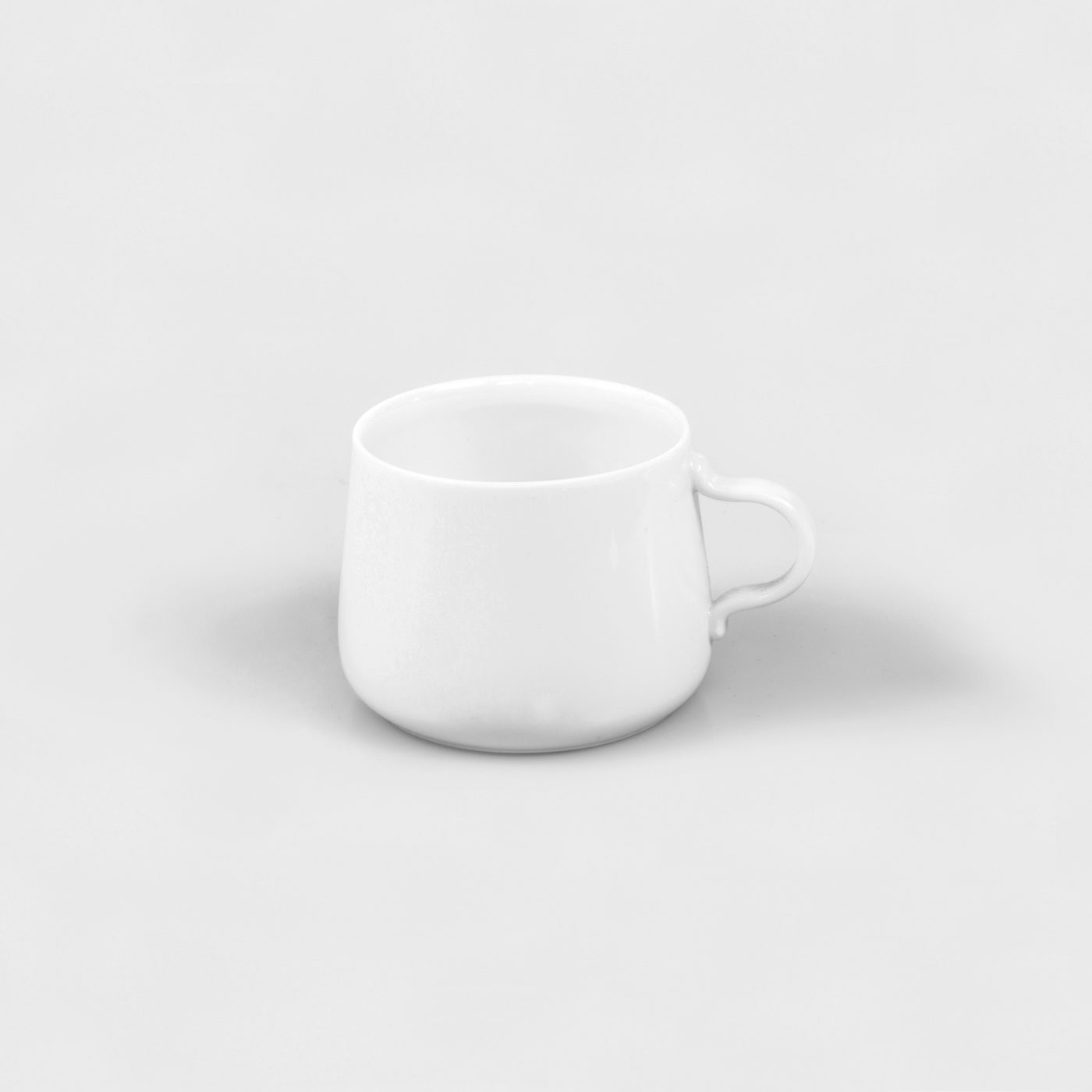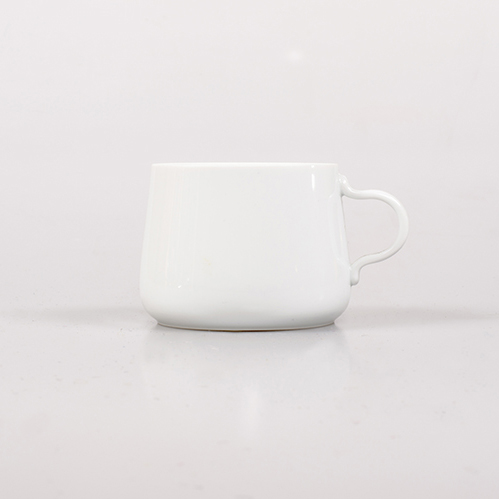 Dimensioni: ∅7,5 x W9,5 x H5,5 cm
In italiano la 'Tata' è una vecchia signora che si occupa amorevolmente dei bambini di casa, una baby sitter d'altri tempi. La teiera 'Tata' ha lo stesso incedere sereno e la stessa dolcezza di quella signora e attorno a lei prendono vita tutti i suoi piccoli, sotto forma di tazze, tazzine, piatti, piattini, ciotole e ciotoline. Il servizio da tè Tata vuole comunicare l'idea di famiglia, di quotidiano e di relax.
Minime variazioni di forma, dimensioni e colore sono da considerarsi caratteristica esclusiva, segno di qualità e produzione non seriale.
Dimensions: ∅7,5 x W9,5 x H5,5 cm
In Italian 'Tata' is an old lady who lovingly takes care of the house children, a nanny from another time. 'Tata' tea pot has the same sweetness of that lady and around her come to life all of its children, in the form of cups, plates, saucers, bowls and small bowls. The tea set Tata wants to communicate the idea of family, everyday life and relax.
Minimal variations in shape, size and color are to be considered an exclusive feature, a sign of quality and non-serial production.
Design
Manufacturer
Production
Product details
dimensions — L10 x W10 x H6cm
materials — porcellana, Yoshida Porcelain
colors — bianco, white
article number — TACL