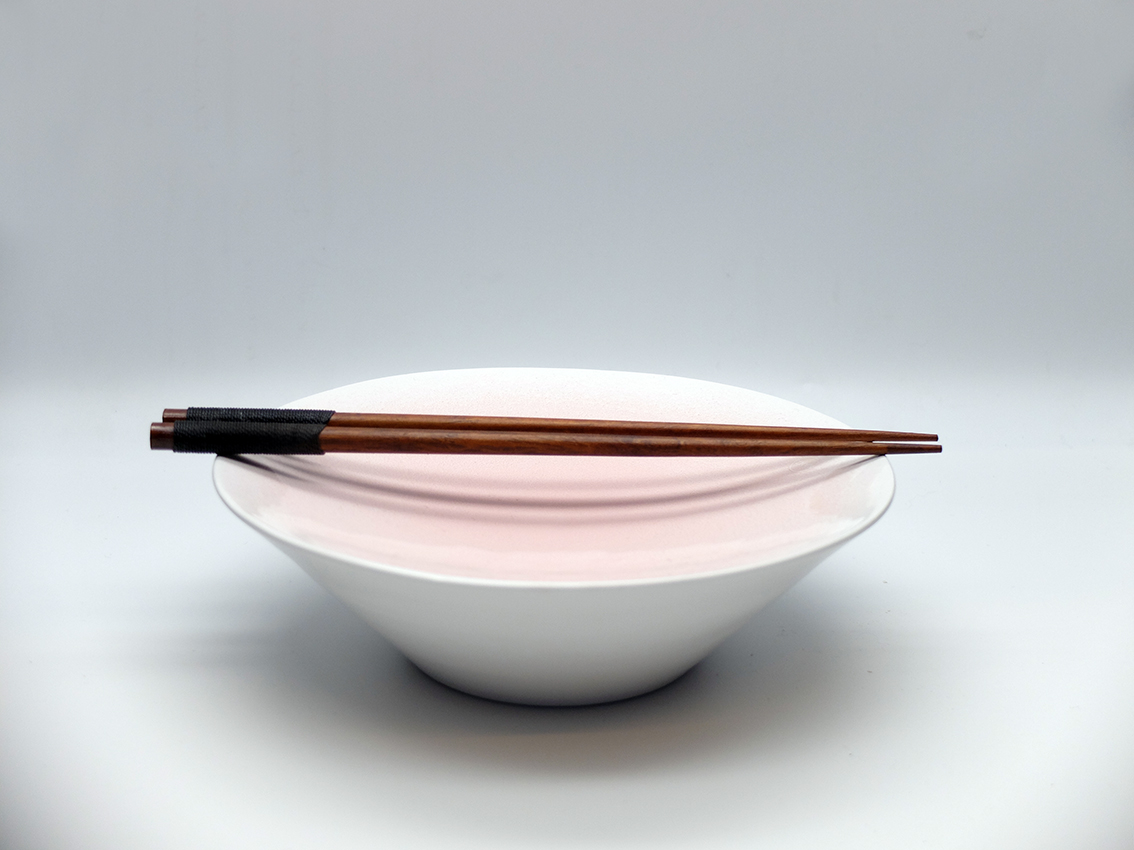 Piatto centrotavola/ centerpiece  plate
Planet shaded è disponibile in colore blu o rosa.
Specificare il colore desiderato al momento dell'ordine
Planet shaded, available colors blue or  pink.
Please specify the color when ordering.
Pulire con un panno umido.
Adatto all'uso con alimenti.
Risciacquare sempre prima dell'uso.
Non lavabile in lavastoviglie.
Non utilizzare agenti abrasivi in ​​quanto ciò danneggerebbe la superficie.
I prodotti sono realizzati a mano e possono verificarsi variazioni.
Clean with a damp cloth.
Suitable for use with food.
Always rinse before use. Not dishwasher safe.
Do not use abrasive agents as this will damage the surface.
The products are handmade and variations may occur.
Continue shopping