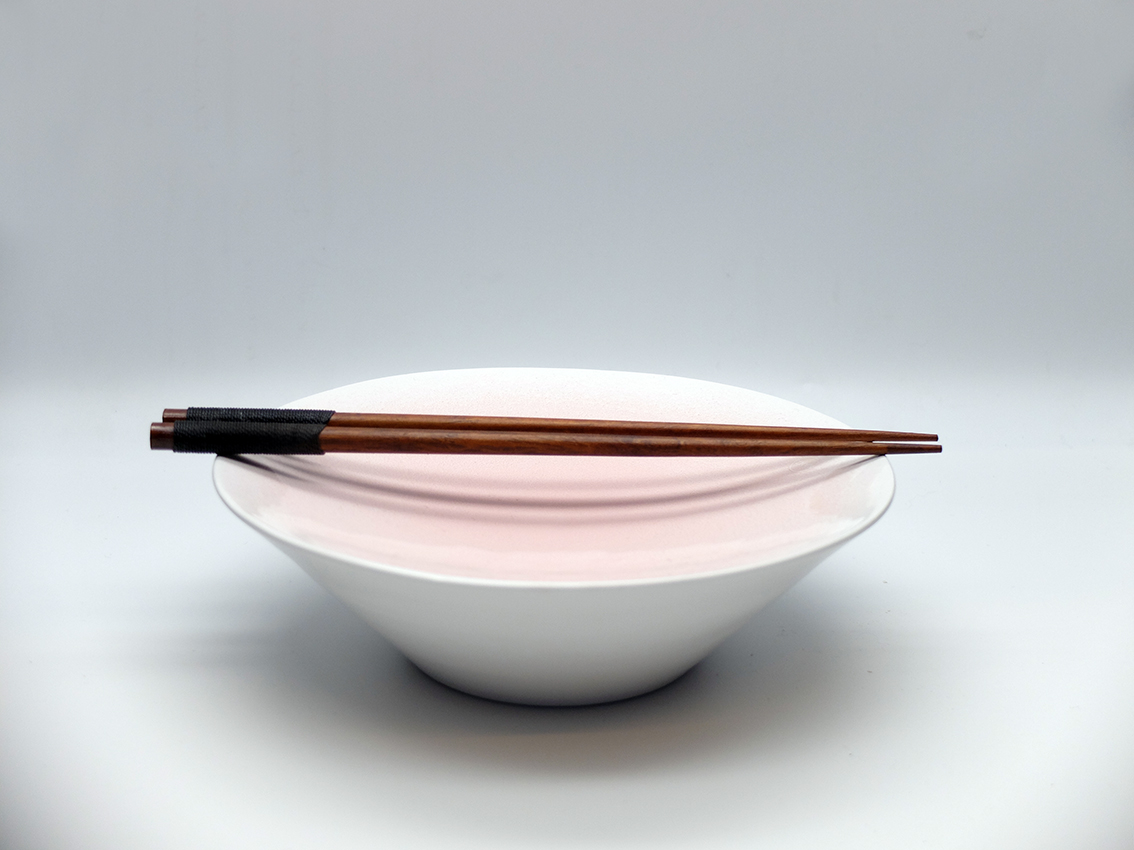 Piatto centrotavola in ceramica.
Centerpiece ceramic plate.
Available on backorder
Continue shopping
Dimensioni: Ø20 x H5,5 cm
Planet shaded è disponibile in colore blu o rosa. Specificare il colore desiderato al momento dell'ordine.
Il piatto è per sua natura un oggetto bidimensionale. I piatti Planet vanno oltre l'immaginario e si arricchiscono della terza dimensione creando l'illusione di contenere. Dei monoliti che esaltano, elevandolo, il contenuto.
Dei veri e propri "espositori" per opere d'arte culinarie o non.
Pulire con un panno umido. Adatto all'uso con alimenti.
Risciacquare sempre prima dell'uso.
Non lavabile in lavastoviglie.
Non utilizzare agenti abrasivi in ​​quanto ciò danneggerebbe la superficie.

Minime variazioni di forma, dimensioni e colore sono da considerarsi caratteristica esclusiva, segno di qualità e produzione non seriale.
Dimensions: Ø20 x H5,5 cm
Planet shaded is available in blue or pink. Please specify the color when ordering.
The plate is by nature a two-dimensional object. Planet dishes go beyond the imagination and are enriched by the third dimension creating the illusion of containing. Monoliths that enhance, elevating, the content.
Real "exhibitors" for culinary or non-culinary works of art.
Clean with a damp cloth. Suitable for use with food.
Always rinse before use. Not dishwasher safe.
Do not use abrasive agents as this will damage the surface.
Minimal variations in shape, size and color are to be considered an exclusive feature, a sign of quality and non-serial production.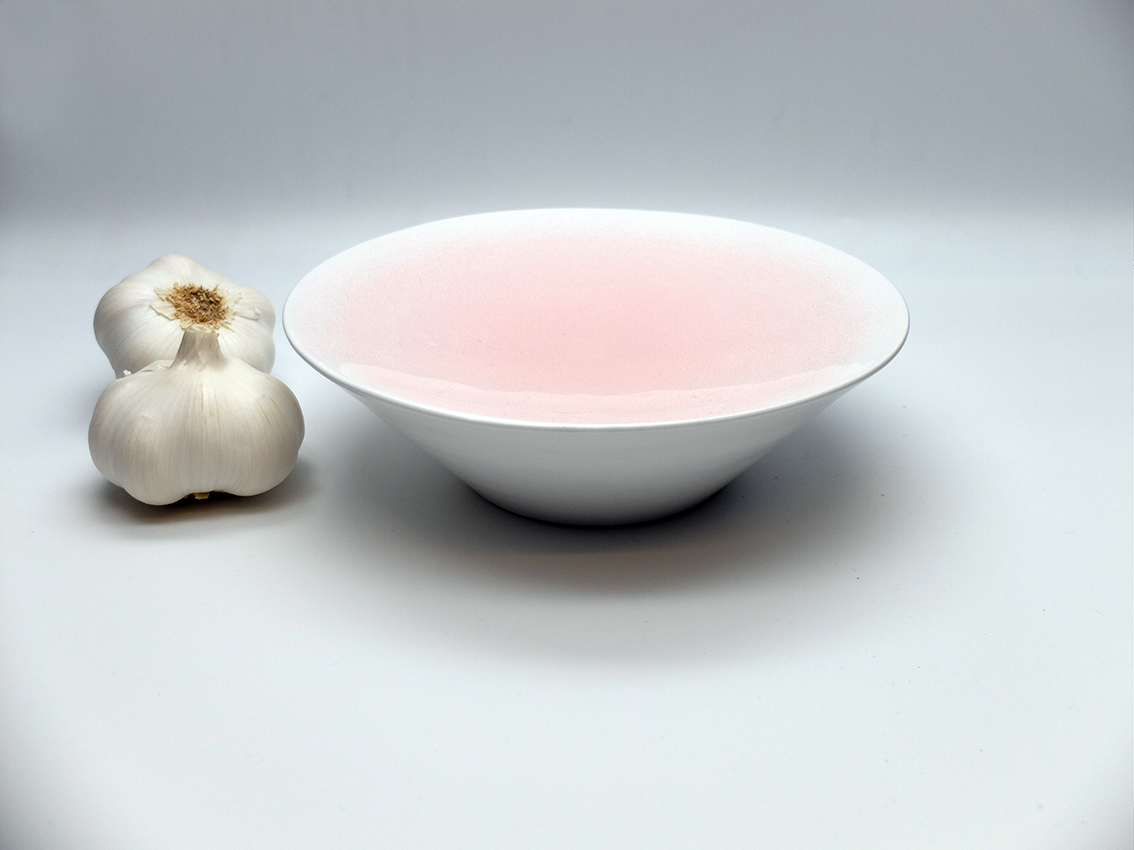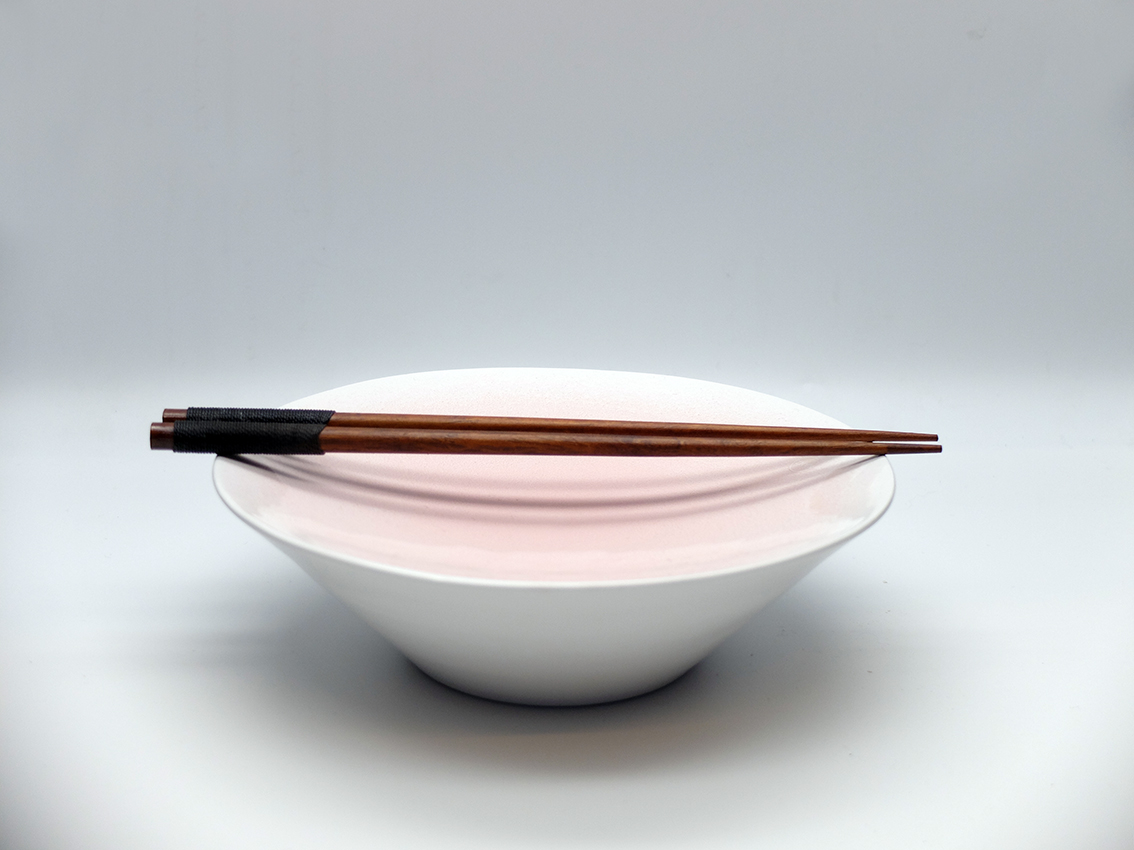 Design
Manufacturer
Production
Product details
dimensions — Ø 20 x L25 x W25 x H10cm
materials — Ceramica, ceramic
colors — blu, blue, pink, rosa
article number — PLSB/P