HOD – Gugo normal glasses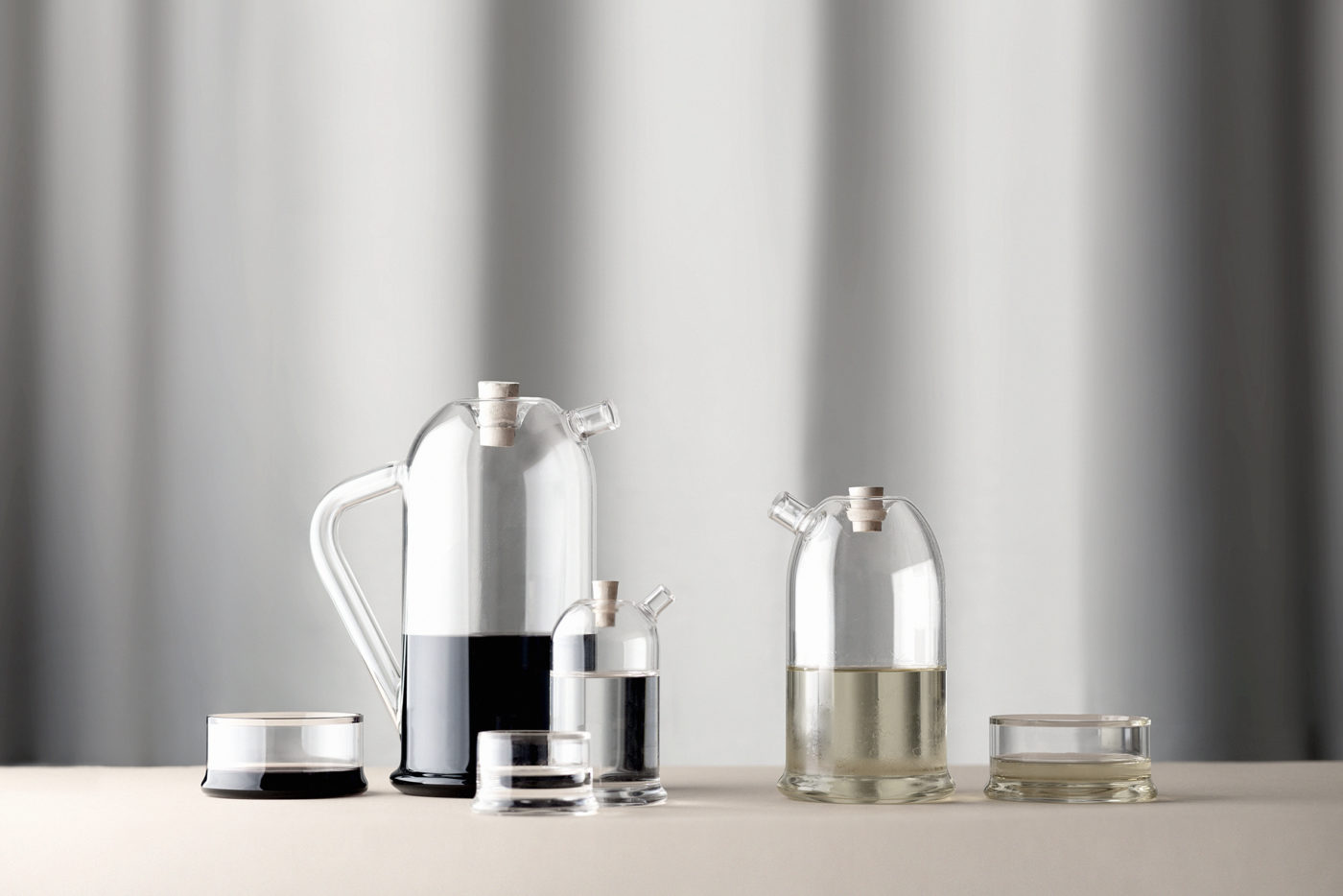 La forma caratteristica di Gugo nasce da un soffio, quello del maestro vetraio. Gugo è fatta di dettagli eleganti e forme morbide, alla purezza del volume in vetro si contrappone il tappo in sughero, dalle dimensioni contenute ma fortemente caratterizzante nel contesto di totale trasparenza.
The distinctive shape of Gugo comes from a blow, the one of the glass Master. Gugo is made by elegant details and soft shapes, the purity of the glass body contrasts with the cork, tiny in size but highly distinctive in the context of total transparency .
Design
Manufacturer
Production
Product details
dimensions — L8.5 x W8.5 x H4cm
materials — Borosilicate glass, vetro borosilicato
colors — transparent, trasparente
article number — GUGN