SIRU – Chapeau small table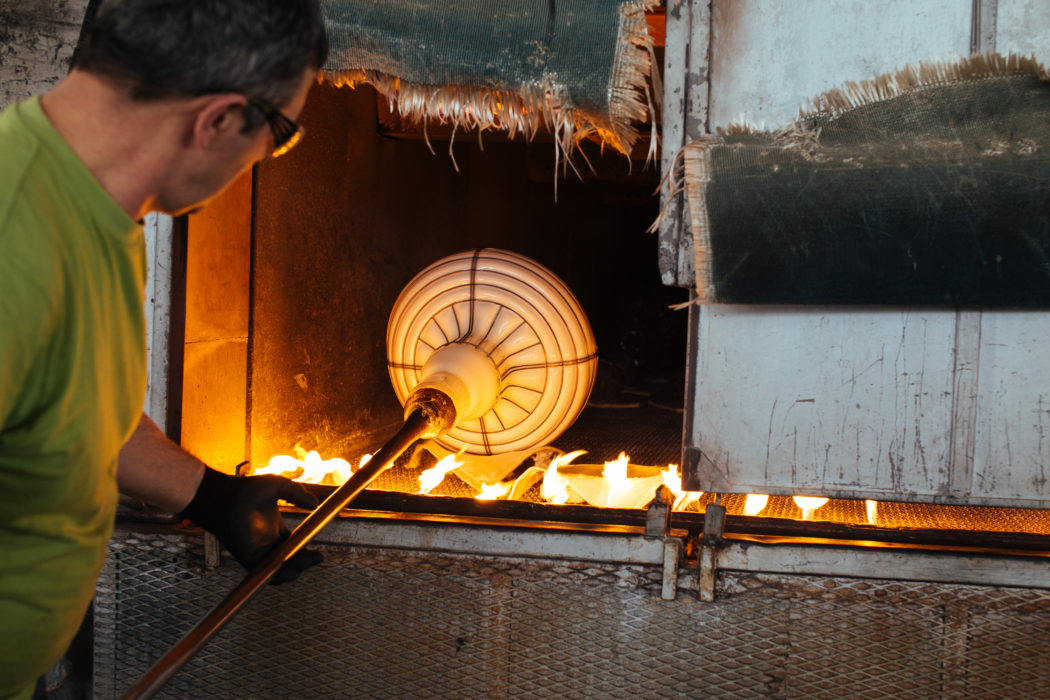 La gabbia viene privata della realtà materiale, non più un reticolo ma solo linee orizzontali che costringono il vetro soffiato all'interno di una geometria organica. Chapeau prende vita in modo naturale e rimanda a  forme ormai assimilate, in equilibrio tra metallo e vetro soffiato.
Chapeau comes to life in a natural way and refers to forms now assimilated, in balance between metal and blown glass.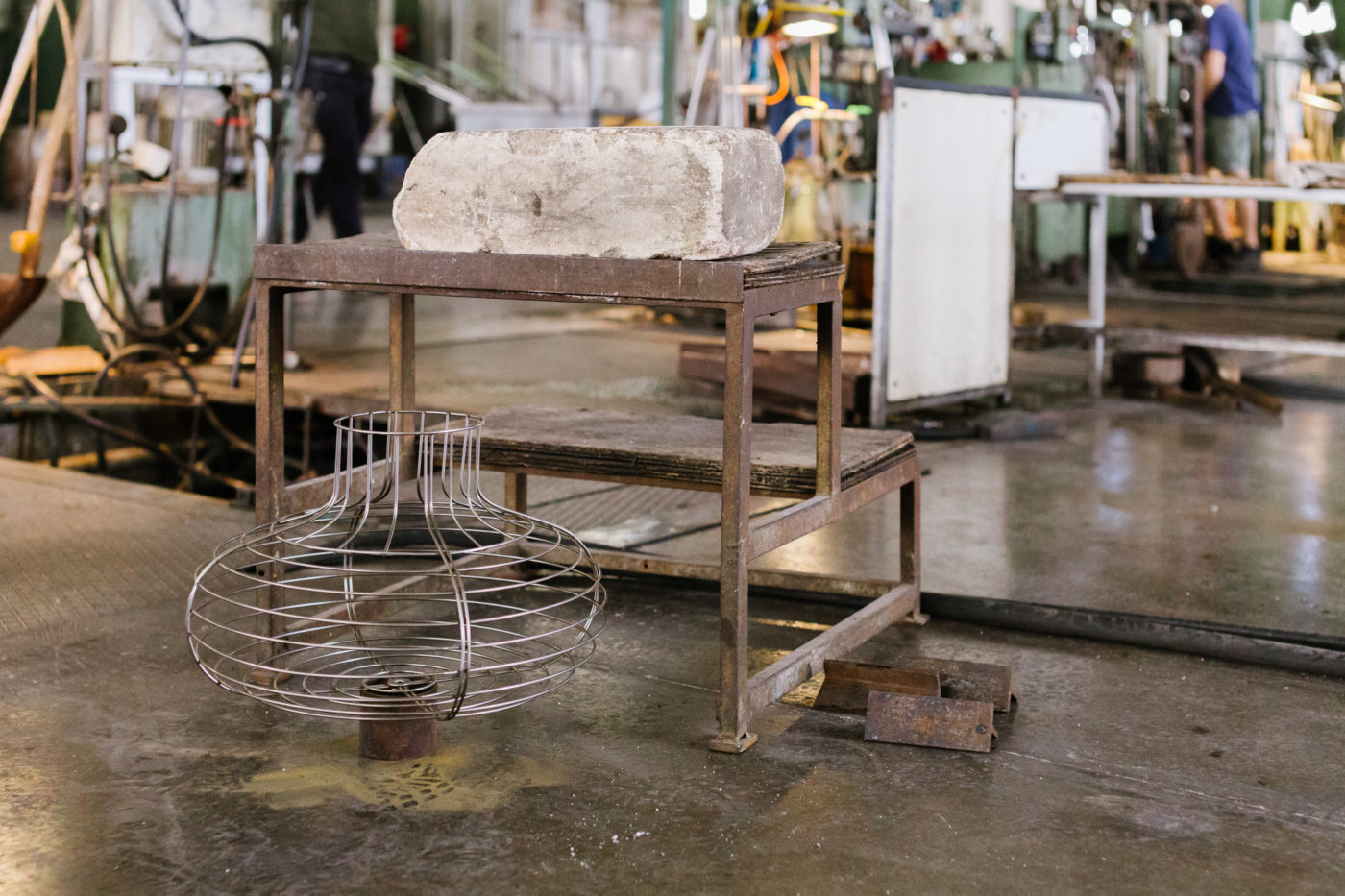 Design
Manufacturer
Production
Product details
dimensions — Ø 32 x L32 x W32 x H23cm
materials — vetro soffiato/metallo
colors — bianco
article number — CHTL