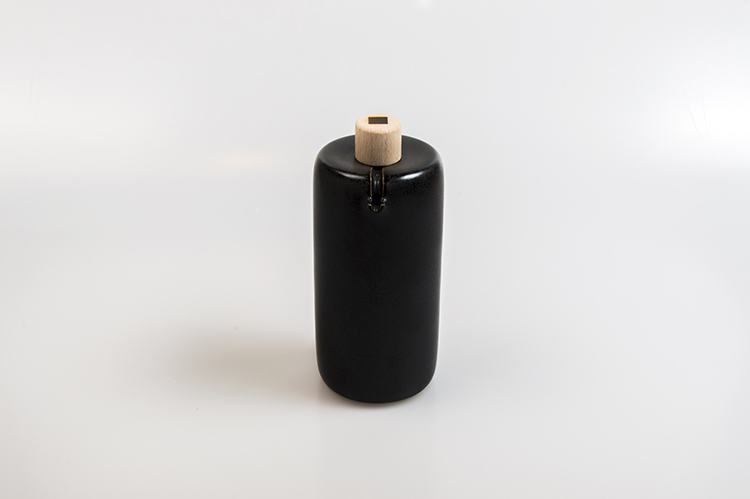 HOD – Bombette Vinegar Black
Le linee sono morbide e pure, la superficie setosa preannuncia la piacevolezza del tatto. Ogni pezzo è concluso in sé e si differenzia dagli altri per un dettaglio minimo ma preciso che ne rende inconfondibile la funzione.
The soft and pure shapes, herald the pleasure of touch . Each piece is concluded in itself and differs from the others for a minimum but precise detail that makes the function unmistakable.
Design
Manufacturer
Production
Product details
dimensions — L6 x W6 x H14cm
materials — Porcelain
colors — black
article number — BOVB