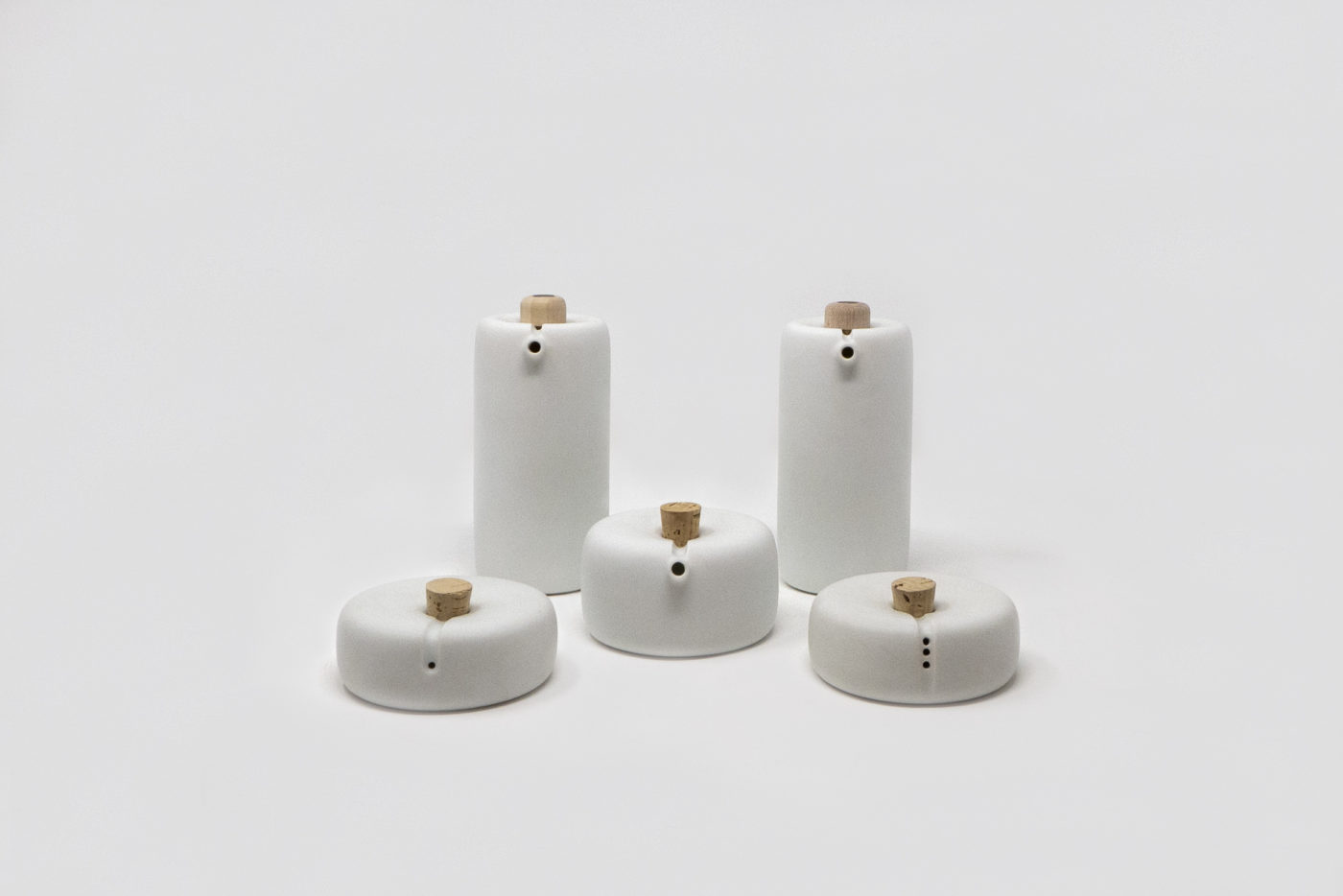 HOD – Bombette Pepper White
Dimensioni: Ø8 x H3 cm
Servizio per condimento in porcellana.
Le linee sono morbide e pure, la superficie liscia preannuncia la piacevolezza del tatto. Ogni pezzo è concluso in sé e si differenzia dagli altri per un dettaglio minimo ma preciso che ne rende inconfondibile la funzione.
Minime variazioni di forma, dimensioni e colore sono da considerarsi caratteristica esclusiva, segno di qualità e produzione non seriale.
Dimensions: Ø8 x H3 cm
Porcelain condiment set.
The lines are soft and pure, the smooth surface heralds the pleasure of touch . Each piece is concluded in itself and differs from the others for a minimum but precise detail that makes the function unmistakable.
Minimal variations in shape, size and color are to be considered an exclusive feature, a sign of quality and non-serial production.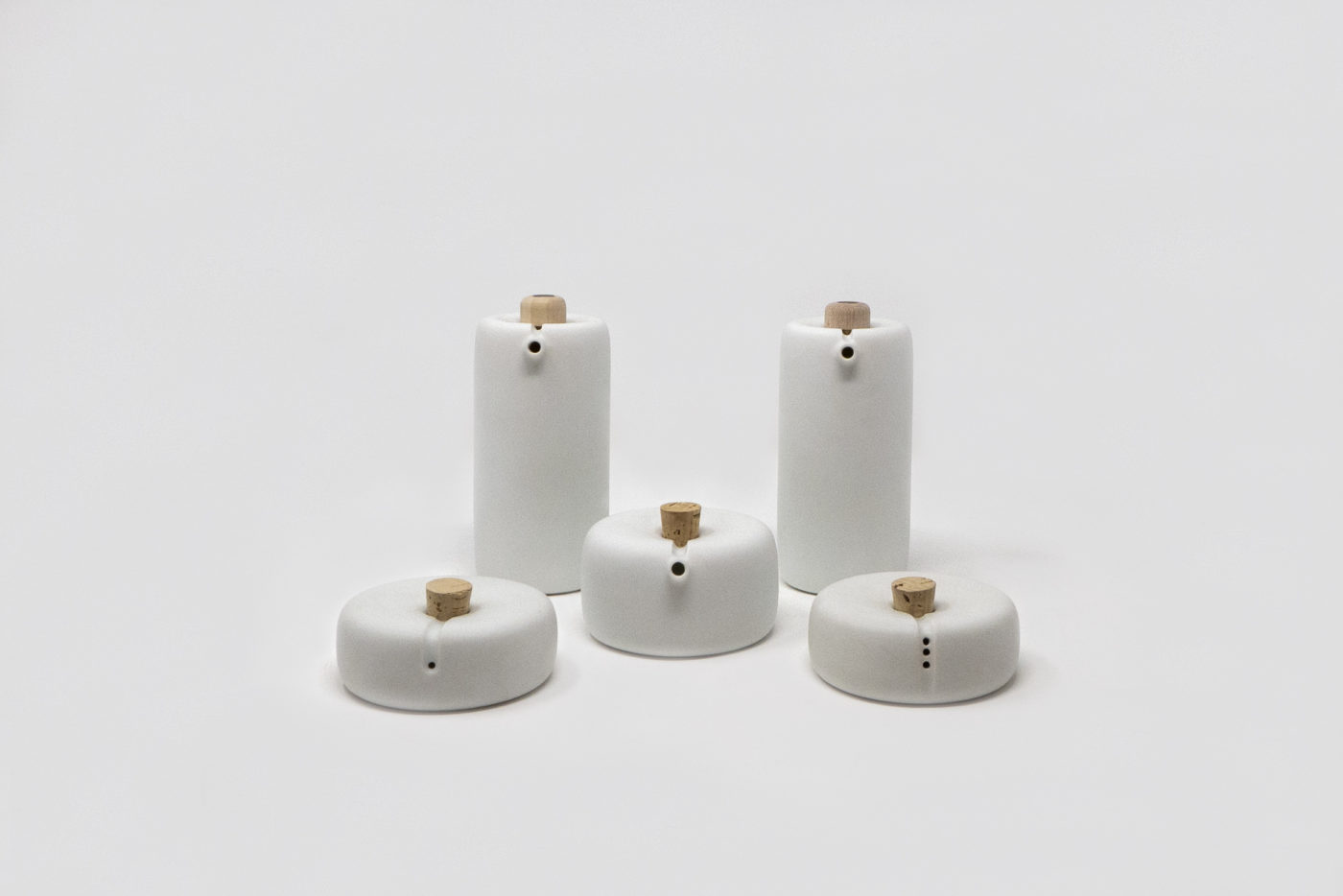 Design
Manufacturer
Production
Product details
dimensions — Ø 8 x L9 x W9 x H4cm
materials — Porcelain, porcellana
colors — bianco, white
article number — BOPW